HOOVER — At the 2018 "Women of Impact" event held at the Renaissance Birmingham Ross Bridge Golf Resort and Spa on Thursday, Yellowhammer News honored Joann Bashinsky, the vice president of 1996 SYB Inc., and also the vice president of the Bashinsky Foundation Inc., with a Lifetime Service Award.
Bashinsky was given the award for "a lifetime of selfless generosity and dedication to improving the lives of Alabamians."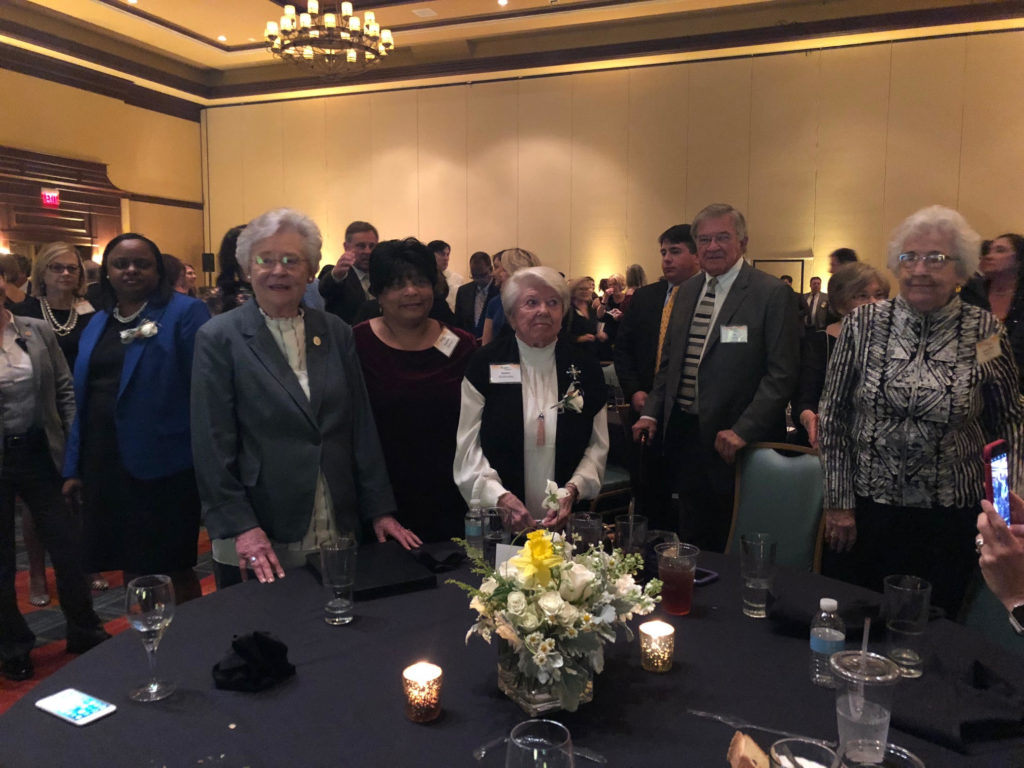 Following the event, she expressed her gratitude in an interview with Yellowhammer News and explained how her work with the Big Oak Ranch and providing scholarships for college students was a passion of hers.
"I love the children at the ranch," Bashinsky said. "I love to do for them, and I love to send children to school that can't afford it, and I can, and I want them to have an education."
@Jeff_Poor is a graduate of Auburn University and is the editor of Breitbart TV.
Don't miss out!  Subscribe today to have Alabama's leading headlines delivered to your inbox.