As Florida braces for a historic storm in Hurricane Ian, Alabama stands prepared to support its neighboring state in recovery efforts.
In a Wednesday phone discussion, Gov. Kay Ivey conveyed to Florida Gov. Ron DeSantis the Yellowhammer State's commitment to helping "however we can."
"Today, I expressed to Governor DeSantis that Alabama is committed to helping our friends in Florida. Us Gulf Coast states are far too familiar with the wrath of Mother Nature, but this storm will, no doubt, be unprecedented," said Ivey in a statement. "We continue taking steps to ensure we are offering our helping hand however we can. I pray for the people of Florida and anyone in the storm's path. I told Governor DeSantis today that if they need it and we've got it, then we're going to send it."
During a Wednesday afternoon press briefing, DeSantis mentioned his phone call with Ivey and said, "She's supporting sending us Black Hawk Helicopters down to help."
Alabama emergency management officials have been monitoring Hurricane Ian over the last several days to ensure the state was prepared in case Alabama was in the storm's path, according to the governor's office.
Given that Alabama was cleared from the storm's onslaught, officials shifted their focus to ensuring appropriate support was given to affected Floridians. Assets such as utility vehicles, bucket trucks and supply trucks, among other vehicles were approved by Ivey to have authority to bypass all ALDOT weigh station facilities through Oct. 24.
Additionally, Ivey's office advised that 17 electric cooperatives and Alabama Power personnel were prepared to assist in power restoration efforts.
Floridian evacuees taking shelter in Alabama are encouraged to dial 2-1-1 for information.
The Alabama Department of Tourism has created a QR code for evacuees to utilize to locate available hotel rooms: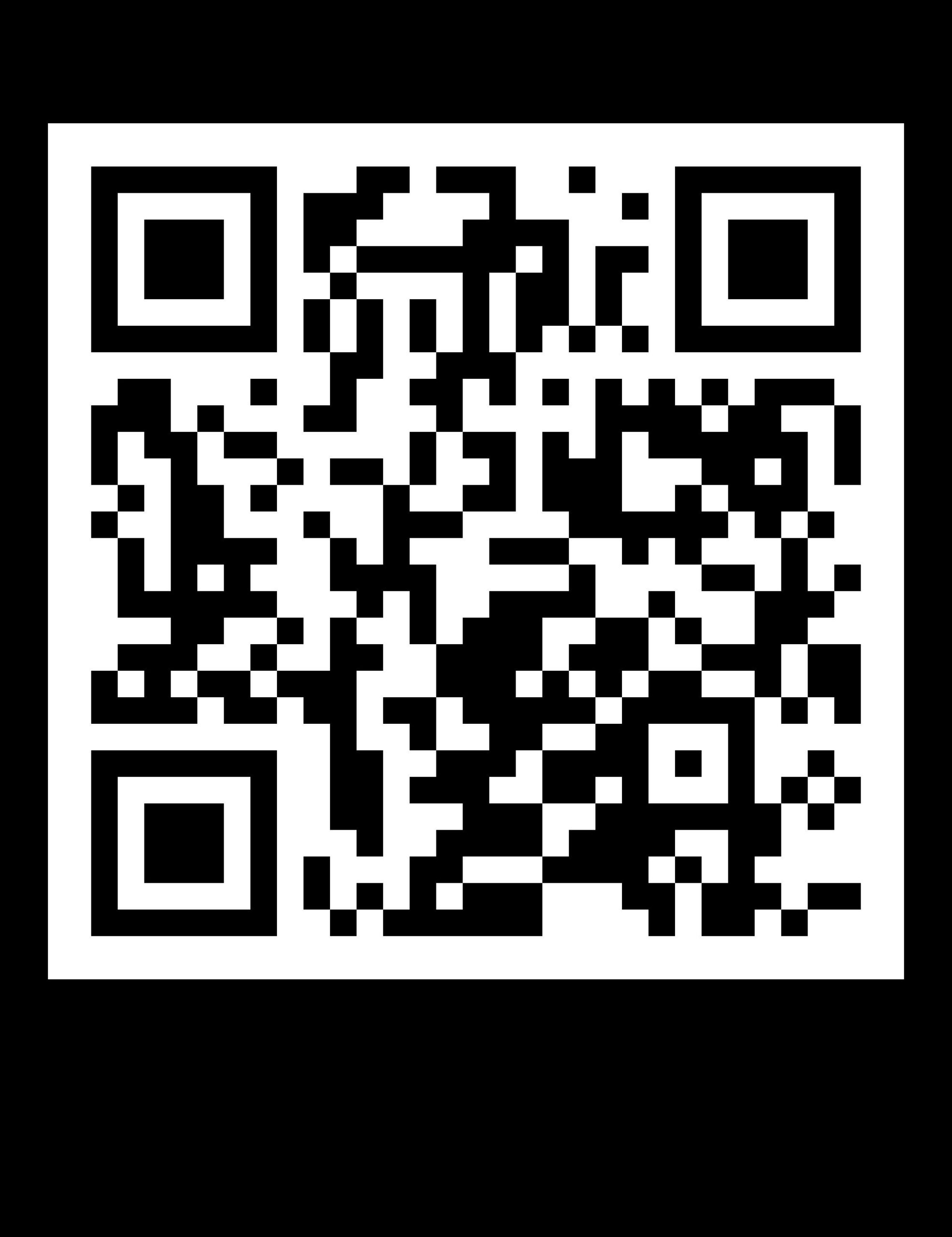 Dylan Smith is the editor of Yellowhammer News. You can follow him on Twitter @DylanSmithAL
Don't miss out!  Subscribe today to have Alabama's leading headlines delivered to your inbox.