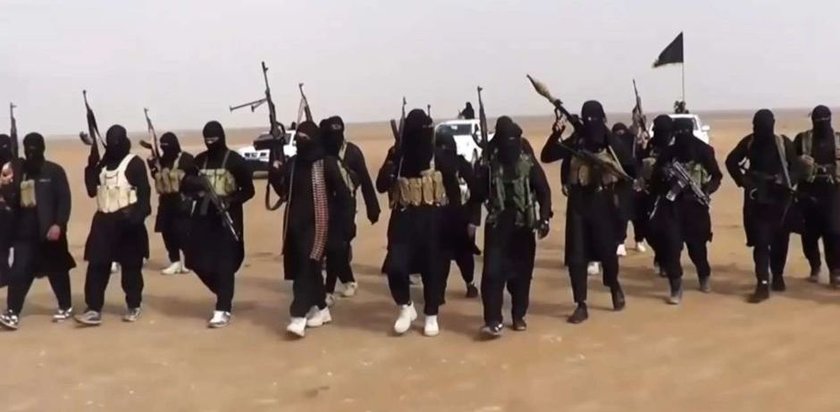 Tuesday, Department of Homeland Security Secretary John Kelly confirmed that there is an active terror investigation taking place in all 50 states. This, of course, includes Alabama.
He made these remarks during a speech at George Washington University in Washington, D.C. He was making a point about the decentralization of the terror threat facing the United States today. He called the increase in homegrown terrorism "unprecedented."
He also revealed that since 2013, there have been at least 37 plots to attack the nation that have been linked to ISIS. He said terrorists are within the borders of the United States planning attacks "every single day." There have been 36 homegrown terror cases arise in the past year alone, according to Kelly.
Just this Tuesday in Fresno, Calif., a shooter killed three individuals before shouting "Allahu Akbar" upon getting arrested.
Sec. Kelly was confirmed as head of DHS on the same day that President Trump was inaugurated. This is the first time he has spoken extensively about the terror threat facing our country. He is certainly sending a message to all Americans that the threat is real and right here with us.
Don't miss out!  Subscribe today to have Alabama's leading headlines delivered to your inbox.