Indiana man killed in Lincoln, Alabama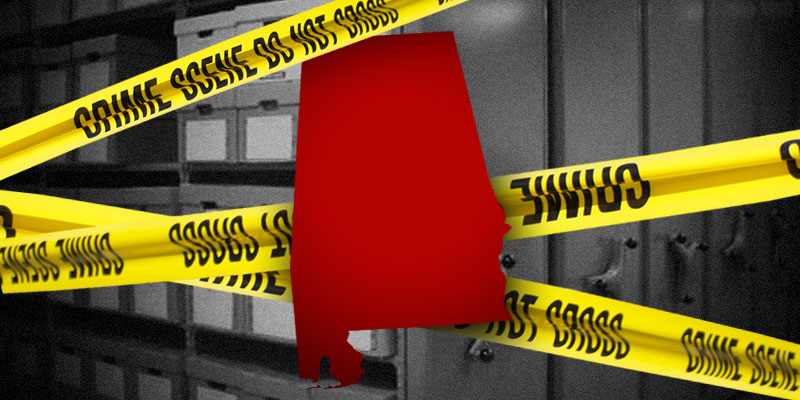 Henry Franklin Turney, 78, of Monterey, Indiana, was struck and killed by a driver in Lincoln on Monday in Talladega County.
The accident happened at 6:14 p.m. in an unlit portion of road in the southbound lane of Highway 77.
Turney was crossing an intersection when a Chevy Camaro, driven by a female Lincoln resident, struck him.
Turney was pronounced dead at the scene, according to Talladega County officials.
(Sign-up for our daily newsletter here and never miss another article from Yellowhammer News.)