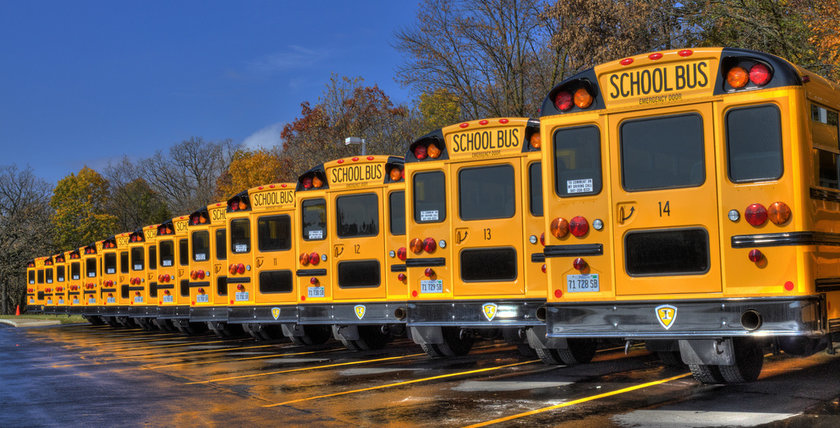 BIRMINGHAM, Ala. — The Birmingham Board of Education is suing to stop the opening of a charter school within the Birmingham city limits. The lawsuit against the Alabama Public Charter School Commission alleges that it improperly overruled the Birmingham BOE's decision to deny a charter to the proposed STAR Academy. There is no hearing date set for the lawsuit at this time.
To date, Birmingham has denied two charter school applications: STAR Academy and iBestow.  Among the reasons the board rejected the applications were concerns about finances, expenditures, construction, and their governance.  Their decision regarding STAR Academy was overturned by the APCSC in May.
The Birmingham BOE claims that the APCSC's reversal violates state law because of STAR Academy's alleged issues with funding and religious conflict of interest. If STAR Academy survives the suit from the BOE, it will open in the 2018-2019 school year and serve 248 pre-k through first-grade students.
Alabama currently has no open charter schools, but a law passed in 2015 is slowly changing that. The ACCEL Day and Evening Academy, Alabama's first charter school, will begin serving students in Mobile this school year.
Outside of Birmingham, one application for a public charter school was approved in full and another was conditionally approved in the latest meeting of the Alabama Public Charter School Commission on Tuesday. The University of West Alabama's application to open a University Charter school impressed the committee, but the committee will require further action from the second applicant, Infinity Learning Center.
RELATED: Applications for Two Alabama Charter Schools Approved
An analysis from the Cato Institute shows that Alabama is in the middle of the pack when it comes to school choice freedom in the 50 U.S. States. Alabama's ranking was boosted by the private scholarship tax credit law in 2013–14, but conservative and libertarian policy makers still acknowledge there is work to be done.