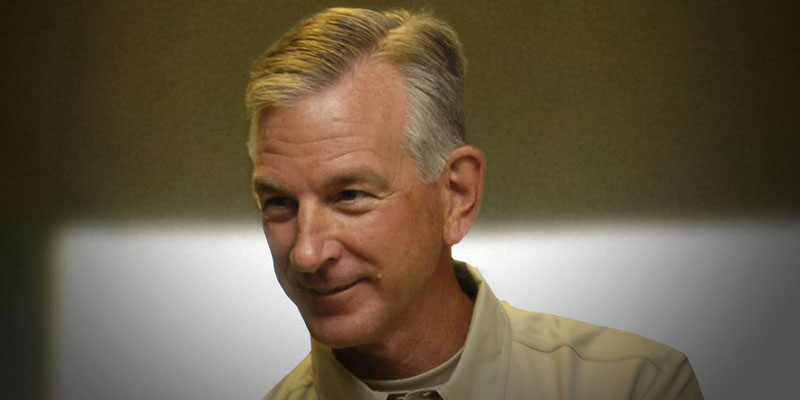 Former Auburn head coach Tommy Tuberville has decided not to run for governor of Alabama. This was first reported by AuburnUndercover.com before Tuberville himself confirmed it on satellite radio.
While a guest on "The Playbook" on SiriusXM, Tuberville said, "It's been a long process and I was doing it for the right purpose. At the end of the day, I decided not to run."
Tuberville had been hinting about a potential run since February. Earlier this month, he met with several power players in Montgomery. The former college football coach also filed the preliminary paperwork to run for governor last month and reportedly loaned himself $100,000.
One of the obstacles that Tuberville would have had to overcome would be Alabama fans opposing a former Auburn coach. His lighthearted appeal to Crimson Tide fans was that they should remember that he was the coach who gave them Nick Saban.
As for what he may do next, Tuberville told SiriusXM, "I still want to coach. It's what I've done all my life. This game has given me a lot."
Tuberville was the head football coach at Auburn for 10 seasons from 1999 through 2008. He was 85-40 in his time there, including an undefeated season in 2004. In 2015, he served as president of the American Football Coaches Association.
Don't miss out!  Subscribe today to have Alabama's leading headlines delivered to your inbox.