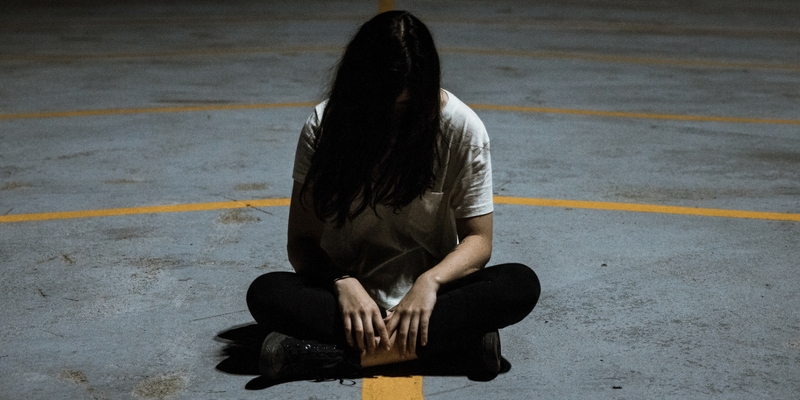 Human Trafficking Awareness month may officially end Wednesday, but advocates and lawmakers in Alabama are pushing legislative efforts on behalf of victims that will be felt long after January.
The Alabama State Senate passed a bill Tuesday that establishes much stronger penalties for anyone found guilty of obstructing an investigation into human trafficking.
"Because you want to make it such a hard deterrent for anyone engaged with or associated with this crime, we want to move from a Class C to a Class A felony for those who are involved in obstructing justice in these cases," said Senator Cam Ward (R-Alabaster), who sponsored the bill and chairs the Senate Judiciary Committee.
Under current law, someone convicted of a Class C felony for obstructing a human trafficking investigation may only serve one year in prison.
A Class A felony has a minimum jail sentence of ten years.
Ward told Yellowhammer News that the proposed legislation would prevent people who know about human trafficking activity from looking the other way so that legally, they "can claim a reason not to be charged in anything involving the crime."
Ward said the new law would help with situations like one that he said occurred in Birmingham.
"What happened was, you had a couple folks who weren't necessarily trafficking children, but they knew about [a child sex trafficking ring]," Ward said. "They were involved on the fringes, but when the time came to try and find out exactly how this business was running, these folks who were aware of it and somewhat part of it, but not directly, they basically impeded law enforcement from finding out who the real perpetrators were and cracking down on this sad, sad practice."
"In the new law, to know about it, and intentionally obstruct the prosecution of these cases, then you're treated the same as the person who was directly involved in the trafficking," Ward said.
Senate Bill 179 received bipartisan support and passed unanimously, according to a State Senate press release.
It is just one of several bills that will come up in the House and Senate this session as lawmakers prioritize and fight what Ward called, "one of the most horrific blights on our society" and "a monstrous practice" whose victims are most often children.
Rachel Blackmon Bryars is managing editor of Yellowhammer News.
Don't miss out!  Subscribe today to have Alabama's leading headlines delivered to your inbox.