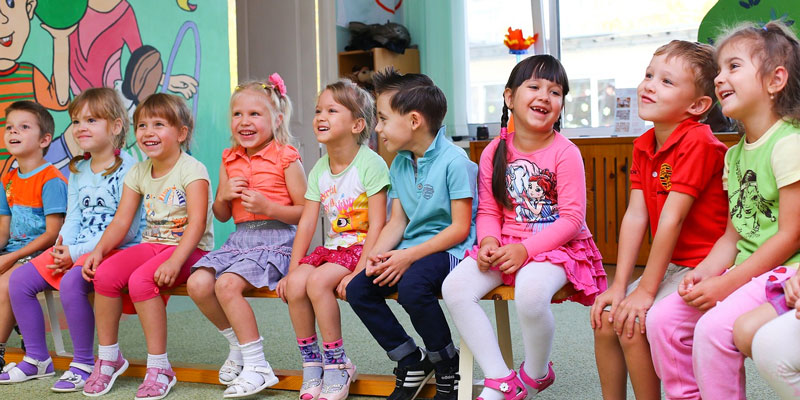 A report released this week by VOICES For Alabama's Children demonstrates that increased participation in Alabama's Pre-K programs has contributed to significantly improved education outcomes in recent years.
Why this matters: Alabama has been ranked as low as 42 in education nationally, an unfortunate statistic commonly repeated during local and state-wide election seasons. Legislators and educators have tried out a host of solutions to chip away at low performance, from new curricula to embracing technological innovation. While some new techniques have worked better than others, starting children early is having a unique impact.
The details:
— According to the report, nine percent of students were required to repeat the ninth grade in 2009, while in 2015, only two percent were held back.
— The report attributes this improvement in large part to the more than 400 percent increase in enrollment that Alabama's First-Class Pre-K program has seen since 2008.
— The increase has affected performance in more grades than ninth.
— "The increased number of students entering school ready to learn has resulted in fewer students needing to repeat the first grade and more students reading on a proficient level by the fourth grade," the report said.
— While higher Pre-K enrollment has benefited children, it still isn't a magic solution.
— "Alabama students have more opportunities for success today than in recent years," said Rhonda Mann, deputy director of VOICES for Alabama's Children, "however, we are still lagging behind the rest of the country in improved education outcomes."
Jeremy Beaman, a Huntsville-native, spent the summer of 2017 with the Washington Examiner and writes for The College Fix. Follow him on Twitter @jeremywbeaman.
Don't miss out!  Subscribe today to have Alabama's leading headlines delivered to your inbox.