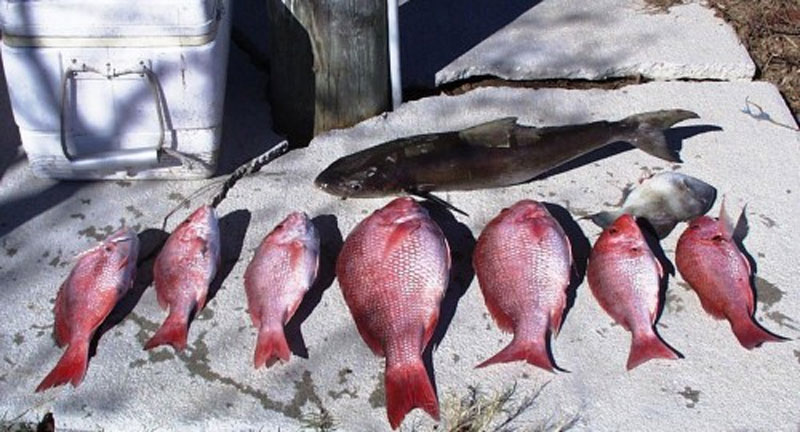 Frustration over federal overregulation of the red snapper fishing has reached a new level following an announcement earlier this month that 2017's fishing season will be the shortest ever. In response, Alabama sportsmen are planning a "floating protest" aimed at sending a message to the federal government.
This year, the red snapper fishing season will take place between June 1-3. On June 4, local fishermen will gather at marinas in protest of the painfully brief season, which could take an economic toll on tackle shops, charter companies, and other tourism-driven businesses.
Demonstrators in Florida and Mississippi are also planning similar events.
Restrictions on red snapper fishing have increasingly tightened since the mid-2000s. At the time, the average fishing season lasted about 200 days. Over time, the rapid decline of fishing permissions has caused many on the Gulf concern that the move is a precursor to an end of red snapper fishing altogether.
Alabama political leaders are doing their part to fight back against the announcement. Just two weeks ago, the city of Orange Beach passed a resolution requesting the federal government extend the three day season. Earlier this month, Mobile-area Congressman Bradley Byrne also joined Gulf Coast House members from other states in requesting that Commerce Secretary Wilbur Ross reevaluate and extend the season. In a letter to Ross, they called the decision "unacceptable."
"On March 21st, we wrote to you about the importance of access to adequate fishing resources in the Gulf of Mexico, and namely Red Snapper. You responded that the Red Snapper fishery is a high priority for you and your department, and therefore it is time for more than three days," the letter stated.