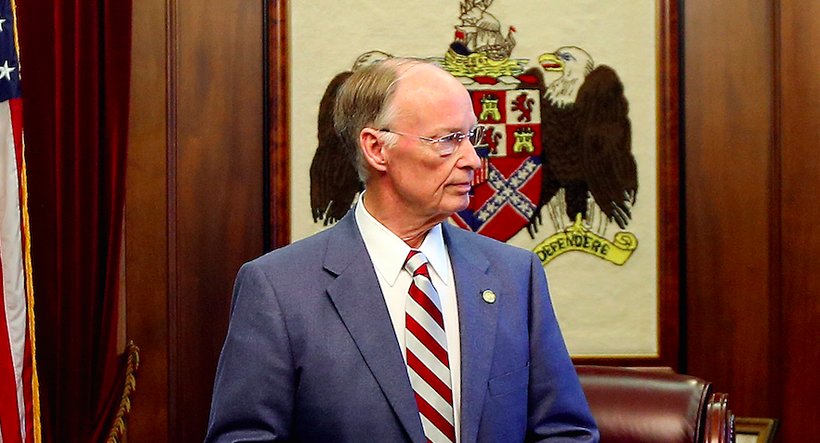 MONTGOMERY, Ala. — Earlier this week, Governor Robert Bentley (R-Ala.) issued a strong rebuke of Birmingham's decision to become a sanctuary city, and said that the state will not support such a venture. In an official statement, Gov. Bentley clarified his support for federal law, and the new immigration policies of President Donald J. Trump.
"President Trump has already taken decisive and necessary action to enforce our nation's immigration laws," Governor Bentley said. "Alabama will not support sanctuary cities or institutions that harbor or shelter illegal immigrants, and are in clear violation of the laws of the nation."
RELATED: Audacious: In rowdy meeting, Birmingham City Council unanimously votes to become a 'sanctuary city'
On Tuesday, the Birmingham City Council unanimously voted to balk against President Donald Trump's recent order to penalize governments that unlawfully fail to comply with federal immigration law. The measure calls for a "Sanctuary City Task Force," which would aim to "ensure a safe, secure, and welcoming community for everyone."
The move is almost entirely symbolic, as Alabama law prohibits cities from refusing to comply with federal directives on immigration. During the council meeting, city lawyers made council members aware of that fact.
President Trump issued an executive directive cracking down on sanctuary cities by instructing the Department of Homeland Security to defund states and cities failing to comply with federal immigration law. In response, several cities, including San Francisco, have issued legal challenges to Trump's order.