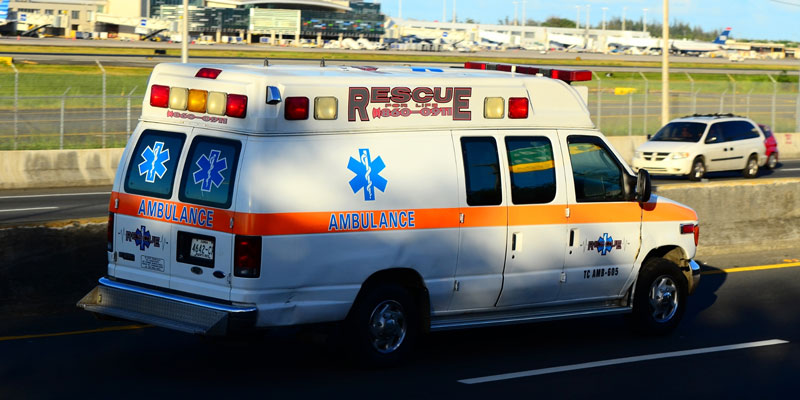 As reported by WSFA News, Alexander City Police confirmed the body of 42-year-old Thomas Spence has been found in Lake Martin.
Spence went missing last week while swimming with friends in the lake. According to Alexander City Police Chief Jay Turner, Spence's friends say that he went under the water and just never resurfaced. He had no known health problems and was physically fit.
Special sonar equipment was being used by researchers to help find his remains. Now that he's been recovered, a full autopsy will be preformed to determine the cause of death.