Former Miss America Mallory Hagan running to unseat Rep. Mike Rogers in AL District 3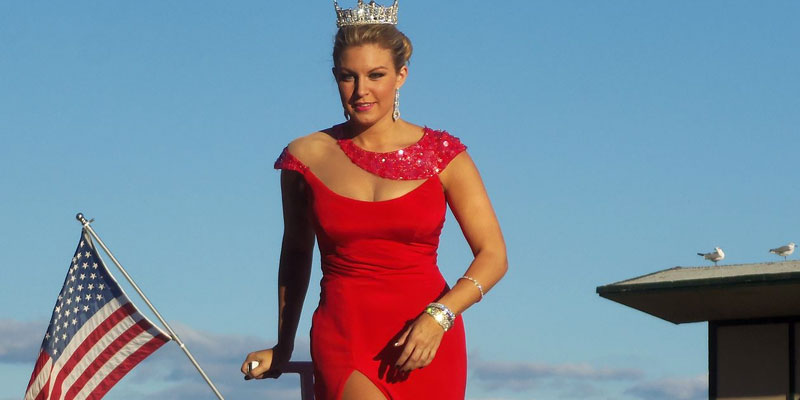 In 2013, Mallory Hagan beat Miss South Carolina and Miss Oklahoma to be crowned Miss America. In November of 2018, Hagan is looking to take the congressional seat of 16-year incumbent, Rep. Mike Rogers (R-Saks).
The details:
— After years of living and working in New York City, Hagan, an Opelika native, has returned home to take a shot at adding another Democrat to Alabama's congressional delegation.
— "I want to represent the people of this state because I want to be a voice for Alabamians that is clear and strong. I want to be a voice that sparks positive change," Hagan says on her fundraising page.
— Hagan has spoken about addressing issues of poverty and education, as well as the importance of adding another young woman to congressional ranks.
— Before taking on Rogers, Hagan must defeat her Democrat competitor, Adia McClellan Winfrey, in the June 5 primary.
— Rogers does not face a Republican primary challenger.
— In 2016, Rogers won reelection against Democrat Jesse Smith, with 67 percent of the votes cast.
— This is not the first time Hagan has reentered the public spotlight since being crowned Miss America.
— Hagan was central to the controversy that led to former Miss America CEO Sam Haskell's resignation last December.
— Emails exchanged between Haskell and Miss America executives show Haskell maligning former pageant contestants, particularly Hagan.