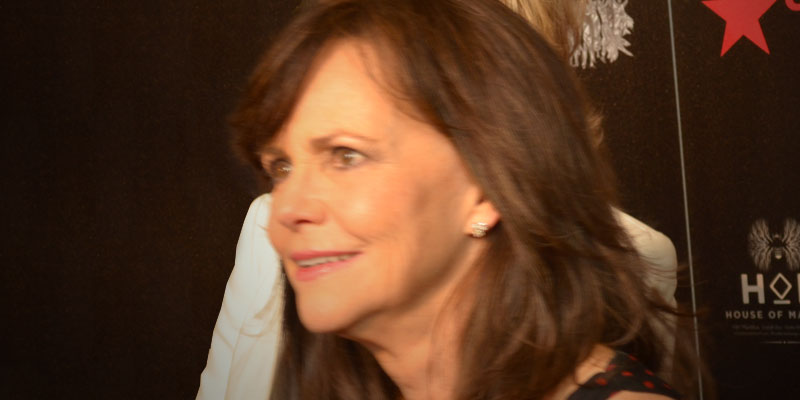 Actress Sally Field was recently interviewed by The Hollywood Reporter about life on Broadway and an upcoming award for which she has been nominated. Specifically, she was asked about the path her life would have taken had she not been an actress. Her response included what some are describing as a shot at an Alabama city.
"It's not a question," Field explained. "I wouldn't be (an actress). I would not be. It's what I am, it's what I've always been. There was nothing else. There was just nothing else. I would be a really, really unhappy overweight person somewhere deep in Tuscaloosa."
The sports blog Saturday Down South picked up on her comments and interpreted the "deep unhappy overweight person" remark as a slight at Tuscaloosa. Field's acting career has had significant ties to this state. She starred in Forrest Gump, which is a film based in Alabama, and Norma Rae, a motion picture that was shot in Opelika, Ala.
The 70-year-old is nominated for best actress in the Tennessee Williams play, The Glass Menagerie. Field has already won two Oscars and three Emmy Awards.
Don't miss out!  Subscribe today to have Alabama's leading headlines delivered to your inbox.