Dale Jackson's 7 Things: Trump polls well in Alabama, courts blocks a new Alabama school system, Madison gains baseball as Mobile loses it, and more …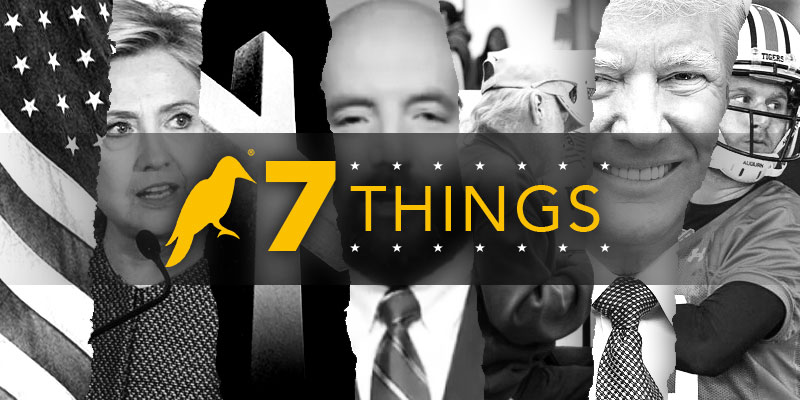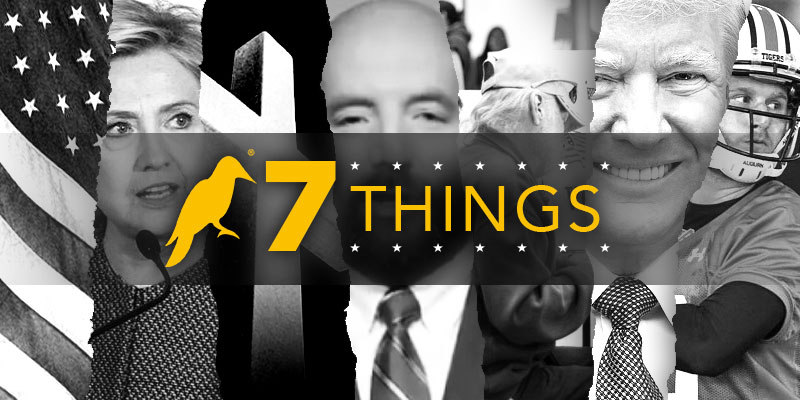 The 7 Things You Should Be Talking About Today
1. Despite the chaos Trump's polls are up, he's doing best in Alabama 
— While President Trump's poll numbers are low compared to his predecessors, he is still on the rise after a few legislative wins, but these polls were done before a week-long domestic abuse scandal rocked the White House.
— The president's approval in Alabama is at 63 percent, highest in the nation, and unchanged since the last poll.
2. Democrats try to kill immigration debate, a court orders Trump to keep Obama's plan going
— As the Senate continues to try to come to an agreement on immigration, Democrats signal they are not willing to budge on hot-button issues like sanctuary cities.
— Sen. Cotton told Democrats that President Trump's "framework bill is not an opening bid for negotiations. It's a best and final offer."
3. Anything less than a check for Americans who need food assistance is a massive insult, apparently
— It is probably a long shot but the Trump budget cuts cash assistance and replaces it with a box delivered to the homes of those in need.
— The plan also creates a work requirement and time limits for assistance.
4. Democrats never wanted you to see their FISA memo, all for show and the media played along
— To the surprise of absolutely no one, Democrats are refusing to change their rebuttal to Rep. Devin Nunes' FISA memo so it can be released to the public.
— When, and if the memo is released, the Democrats will claim the redaction cover-up misdeeds by  Nunes and the White House.
5. Madison makes a deal for baseball, the deal seems done, snaking a baseball team from Mobile
— The City of Madison and the soon to be renamed Mobile Bay Bears have agreed to a lease to bring the team to Madison in 2020.
— The $46 million dollar stadium will be part of a major retail development, but it must clear the final hurdles with the Southern League, Minor League Baseball, and Major League Baseball.
6.  It is an election year, pay raise moves forward in the Alabama House
— The Alabama State House passed the largest budget in Alabama history 102-0, it includes a 2.5 percent increase.
— Predictably, some politicians wanted more, State Rep. Laura Hall said 2.5 percent is a good start but a "5 percent raise I think would be an excellent start".
7. Federal judges continue to meddle in Alabama's education system after 50+ years of desegregation orders
— The City of Gardendale suffered a major blow to the efforts to escape Jefferson County Schools when federal judges declared their motives were racist.
— Judges also claimed the moves would harm Jefferson County's ability to escape a desegregation order that has been in place for 50 years.