HUNTSVILLE — Collins Aerospace, a unit of defense contracting giant Raytheon, last week unveiled a first-of-its-kind Army Customer Experience Center in Huntsville.
The center was designed in an effort to display Collins' product offerings in-facility, enhancing customer experience and making way for increased industry collaboration in meeting mission-critical U.S. Army objectives.
Collins, an aviation specialty company, provides key solutions to the Army and its aviators supporting vital components of in-air war fighting.
According to the company, its "Fly Before You Buy" procurement strategy provides for a hands-on approach which enables the customer to test aircraft components prior to purchase. By way of its new customer experience center, the customer can now test flight mechanics and take a glimpse into the vehicle's inner workings without actually taking it into true flight.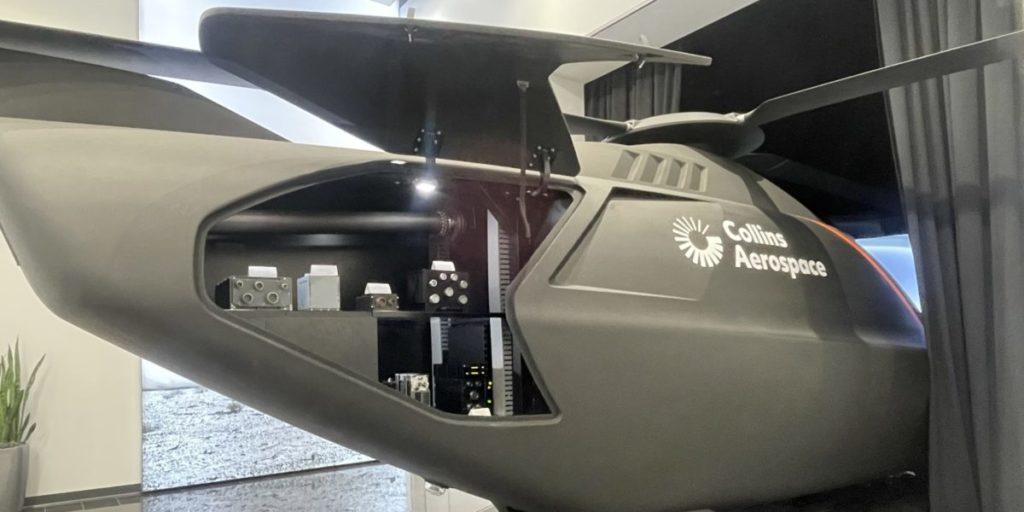 On display in the facility is a mock military rotorcraft equipped with current and emerging Collins products. Customers may test Collins and non-Collins products, paving the way for an enhanced feedback setting. Prior to purchase, customers can request specifics to be tailored to their unique needs.
The craft's open systems platform enables the customer to integrate specific products into the display. Additionally, the craft presents customers with a simulation of scenarios warfighters could face while in flight.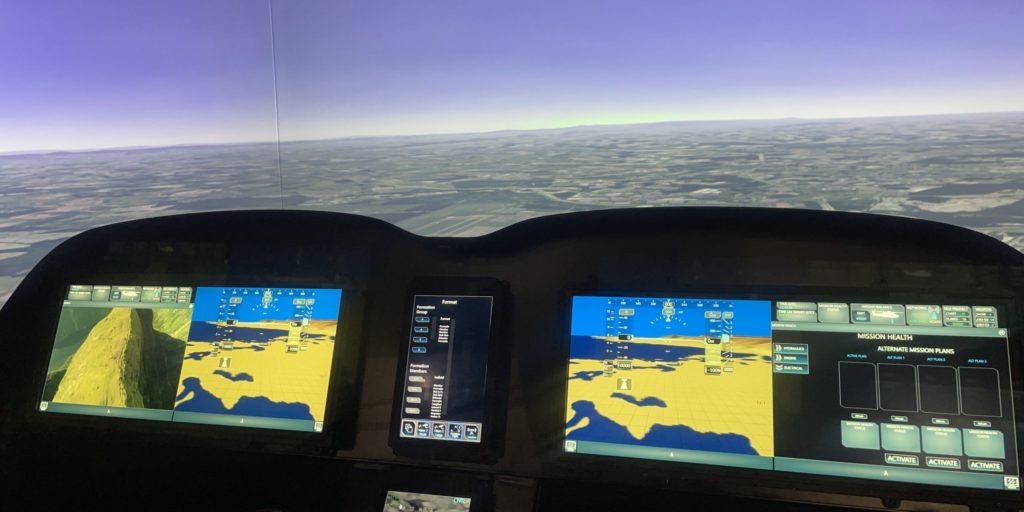 Dave Nieuwsma, president of Avionics for Collins Aerospace, outlined the reasoning behind the company's undertaking in creating the customer-friendly facility.
"Our Customer Experience Center in Huntsville is the first of its kind for Collins—established with the express purpose of delivering integrated, innovative solutions to Army Aviation for its most important programs," advised Nieuwsma. "Collaboration will be the facility's central focus. Collaboration with the Army, collaboration with industry, collaboration across Collins and collaboration with our sister Raytheon businesses in Huntsville."
Collins Aerospace president of Mission Systems Phil Jasper spoke to the company's innovative new technology designed to keep the United States one step ahead of its foreign adversaries.
"By working across our broad portfolio of tip to tail technologies, we are uniquely positioned to create cutting-edge, integrated solutions for the Army," said Jasper. "This kind of innovation is increasingly essential for the service's Future Vertical Lift program to meet its targets for speed, range and payload capacity, and equally important for its fleet modernization objectives."
With its close proximity to Redstone Arsenal, the customer experience center is sure to assist in paving the way for a more efficient procurement process as Collins and its industry partners seek to solve issues relating to the Army's goal of modernizing its aviation capabilities.
In addition to Collins' $3.5 million investment to renovate the facility, the company expanded its North Alabama footprint by transferring its entire engineering organization, which consists of more than 70 jobs, from Richardson, Texas, to its Huntsville location.
Dylan Smith is a staff writer for Yellowhammer News. You can follow him on Twitter @DylanSmithAL