Wild Leap, a brewery and distillery based in LaGrange, Ga., will expand the distribution of its award-winning product line to Alabama's Magic City.
Since the brand's founding in 2017, Wild Leap has expanded its beer and ready-to-drink cocktail offerings throughout the Southeast.
Rob Goldstein, Wild Leap co-founder and chief revenue officer, noted that Birmingham residents had long desired for the company to expand its distribution to the area.
"When looking at potential new markets for expansion, Birmingham was an easy choice," said Goldstein in a release. "We've received requests for years to expand our distribution to Birmingham, however with our most recent brewery expansion we finally have the ability to provide the supply, variety of products and attention that our fans so richly deserve! We have [a] pre-existing fanbase in Alabama, and we look forward to continuing to grow that in Birmingham."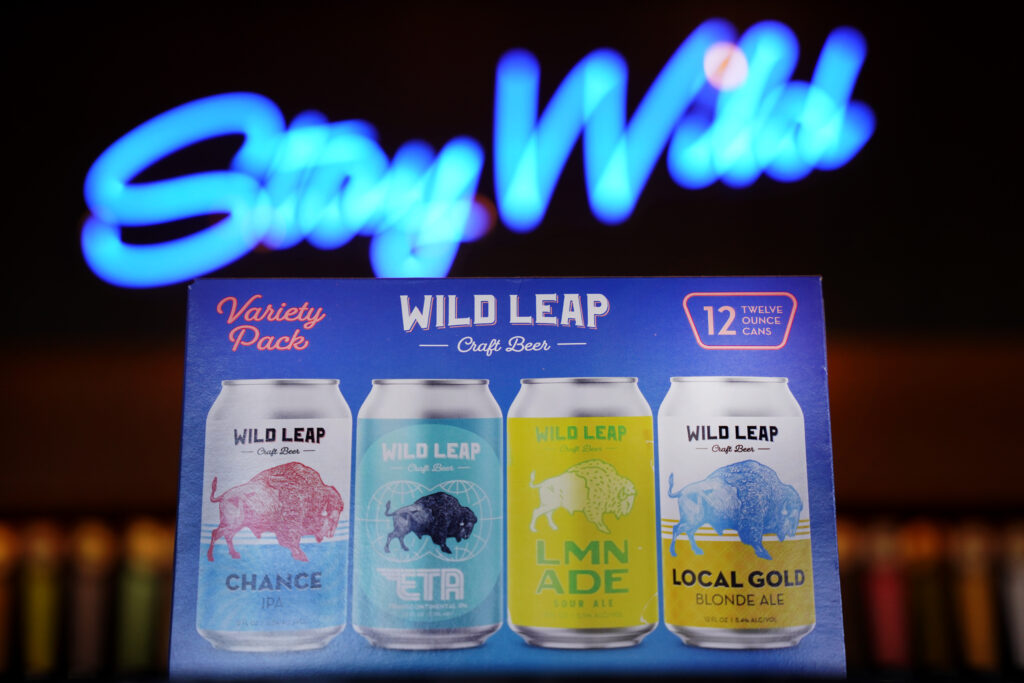 The state of Georgia and select markets throughout the Southeast have been the beneficiary of the small-town brewery's extended product line of ready-to-drink cocktails and craft spirits. The Birmingham distribution expansion comes as the brand has earned several new awards of late, including gold medals at the 2022 U.S. Open Beer Championship in July.
Chief brewing officer Chris Elliot expressed the company's excitement over the extension of its distribution footprint.
"[S]ince day one, our priority has been to create be a wide variety of beers and cocktails, made with the best ingredients, for everyone to enjoy," stated Elliot.
According to Wild Leap, fan-favorite beers such as the Alpha Abstraction series, Chance IPA, Local Gold, as well ready-to-drink cocktails are now available through Adams Beverages throughout the Birmingham market.
Wild Leap beverages available by location can be found on the company's website.
Dylan Smith is the editor of Yellowhammer News. You can follow him on Twitter @DylanSmithAL