Boeing on Wednesday held a groundbreaking ceremony to kick off the 9,000 square foot expansion of its Huntsville Electronics Center of Excellence.
According to the company, the expansion will enhance Boeing's ability to produce, upgrade and sustain the PAC-3 missile seeker program. The aerospace giant last year was awarded contracts totaling $974 million to develop a next-generation seeker for the U.S. Army's Patriot Advanced Capability-3 (PAC-3) Missile system.
Earlier this year, Boeing announced it will continue to expand production on current generations of the PAC-3 seeker in the Rocket City as a subcontractor to Lockheed Martin.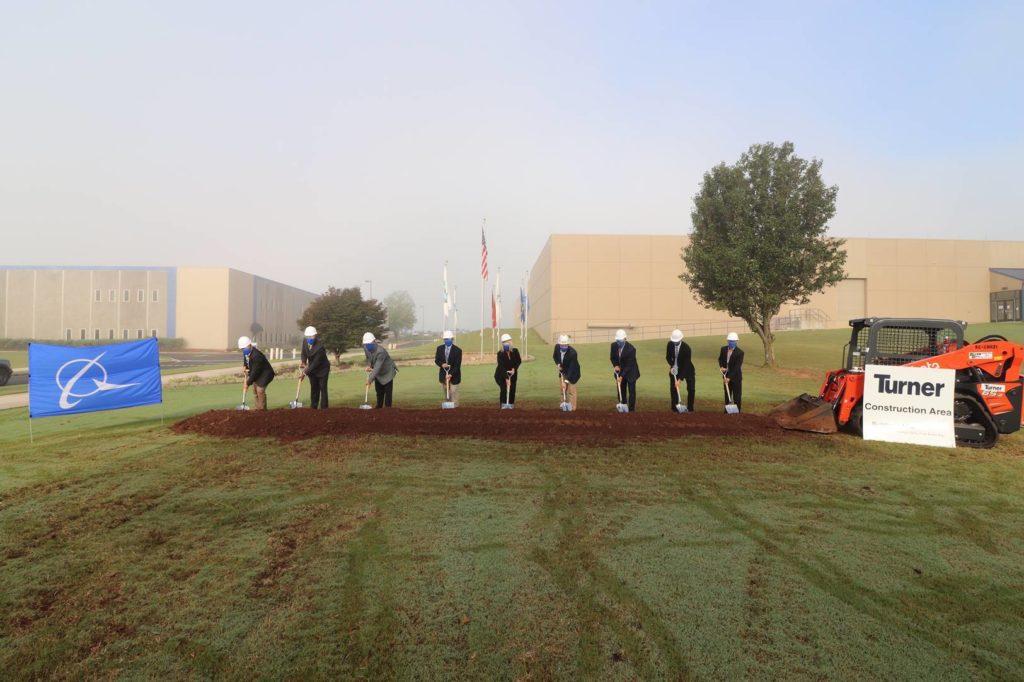 The precision seeker, which the company says is battle-tested, provides guidance data to the U.S. Army's PAC-3 Missile system. For more than two decades, the system has protected warfighters globally from tactical ballistic missiles, cruise missiles and hostile aircraft.
Cindy Gruensfelder, vice president and general manager of Boeing's Missile and Weapon Systems division, noted the company's commitment to meet the increased missile defense-related demands of its customers.
"This groundbreaking represents an important milestone in our long-term strategy to meet the growing air and missile defense needs of our customers and their international partners worldwide," said Gruensfelder. "It would not be possible without our world-class people and their unwavering commitment to delivering the very best for our customers who rely on us day-in and day-out."
Boeing's Missile and Weapon Systems division is headquartered in Huntsville, the nation's premier aerospace and defense hub. Company officials estimate construction on the expansion to be completed sometime between mid to late 2022.
Dylan Smith is a staff writer for Yellowhammer News. You can follow him on Twitter @DylanSmithAL