As instability continues to persist as an issue for Auburn's football program, speculation surrounding head coach Bryan Harsin's job security continues to permeate.
Harsin, to his credit, survived an inquiry into his program during the offseason. To make it to a third season with Auburn, it was widely believed the former Boise State head coach had to outperform expectations headed into year two.
As the Tigers face a grueling schedule for the remainder of Harsin's second season on the Plains, Auburn could soon find itself below .500 – based on its lackluster performance at home last Saturday to Penn State.
The writing appears to be on the wall that AU will soon make a coaching change, possibly within a matter of weeks. Harsin is already being mentioned as a leading candidate for the Arizona State vacancy as the Sun Devils fired head coach Herm Edwards over the weekend.
As such, a few names have been tossed around as potential replacements.
Hugh Freeze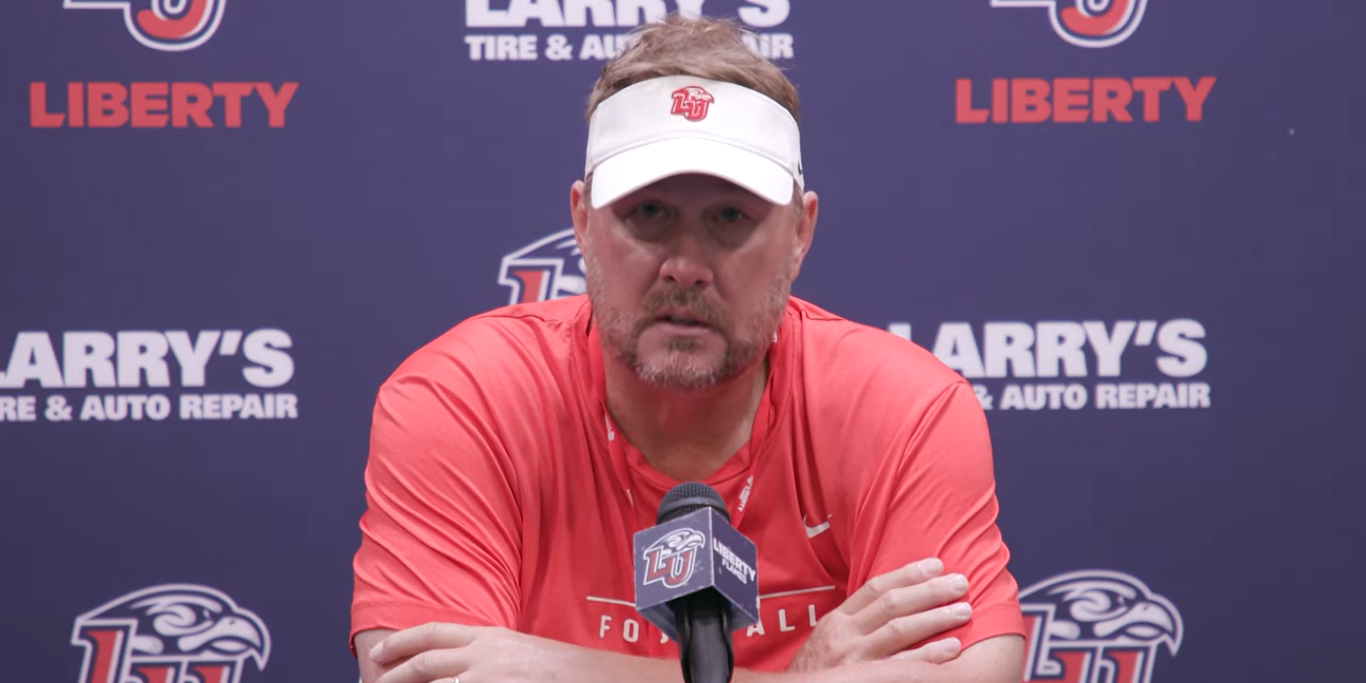 The former Ole Miss head coach has a proven track record of being able to compete with Nick Saban, beating the Crimson Tide with a high-powered offense twice during his tenure in Oxford.
Freeze, however, comes with his fair share of baggage. His stint at Ole Miss was cut short due to recruiting violations. A Freedom of Information Act request revealed he placed at least 12 calls to escort services on his university-provided cellphone. The Rebels would go on to part ways with Freeze following the scandal.
Freeze, finding success as head coach of Liberty University, appears to have shed some of the baggage he accrued at Ole Miss. He has emerged as one of the top names to become Auburn football's next program leader.
Deion Sanders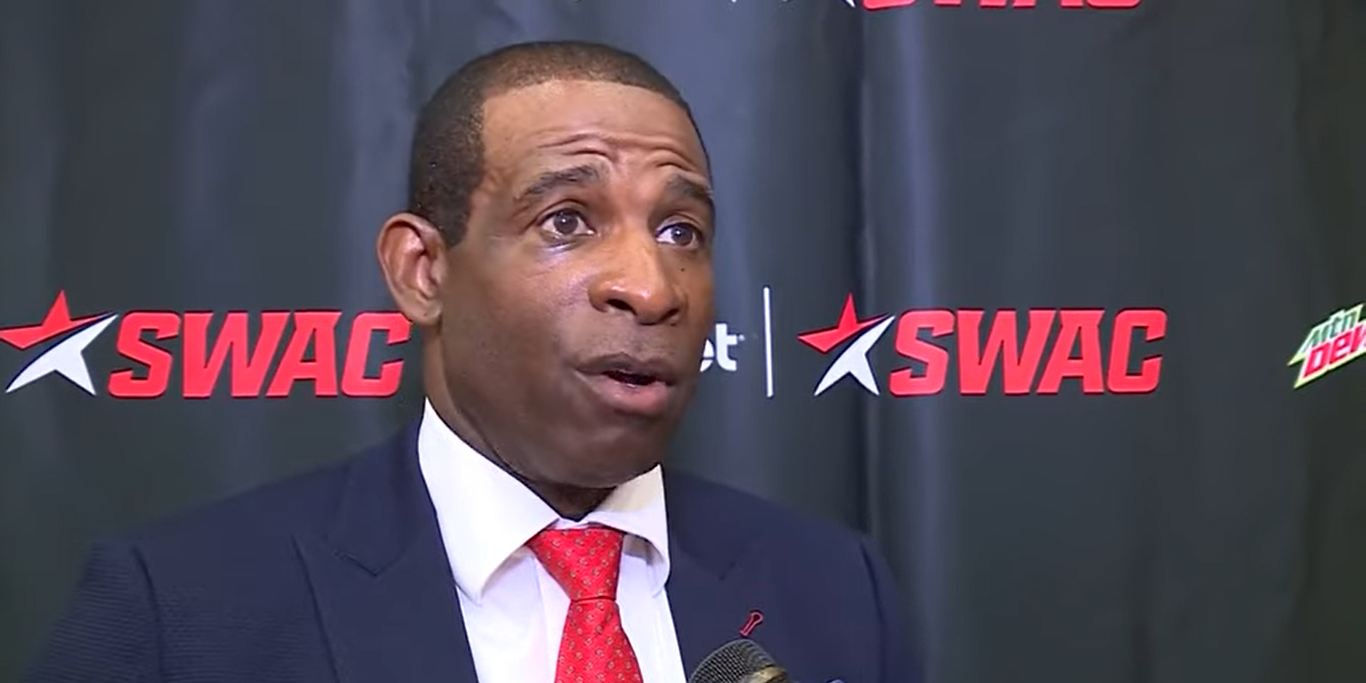 For years, Auburn's on-the-field struggles have been traced to the program's woes on the recruiting trail. Sanders, a true players' coach at Jackson State, could certainly help the Tigers compete with the likes of Alabama and Georgia in recruiting the Southeast.
As head coach at the HBCU, Sanders was able to land the top-rated prospect in the 2022 recruiting class, which sent shockwaves throughout the college football landscape.
While unproven as an FBS head coach, Sanders has the swagger needed to re-energize Auburn's program and fanbase.
Lane Kiffin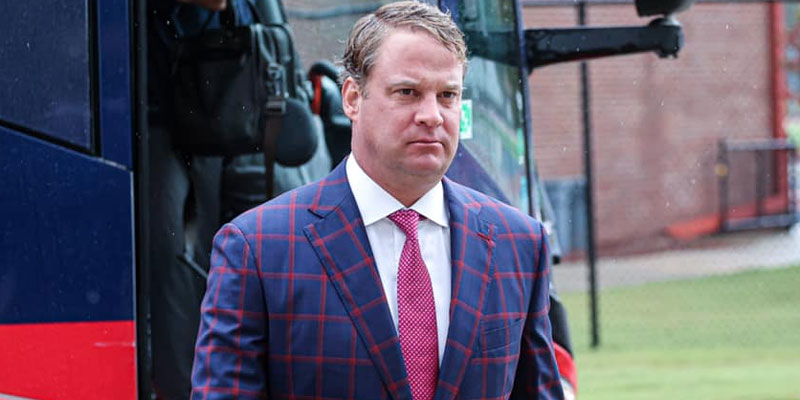 Kiffin is seemingly mentioned for every high-profile job opening. The offensive juggernaut reimagined Alabama's offense during his three-year stint with the Tide.
Having been ushered through Saban's coaching rehab in Tuscaloosa, Kiffin was able to place his past firings at USC and the NFL behind him. He is now considered to be a stable force at Ole Miss.
In Oxford, he has placed the Rebels back into the national conversation as an upper-tier SEC program. Could Auburn consider bringing Kiffin to the Plains in an attempt to pose a threat to his former boss in Tuscaloosa? Would he leave an up-and-coming Ole Miss program for another SEC West Division school?
These questions remain to be answered.
Mark Stoops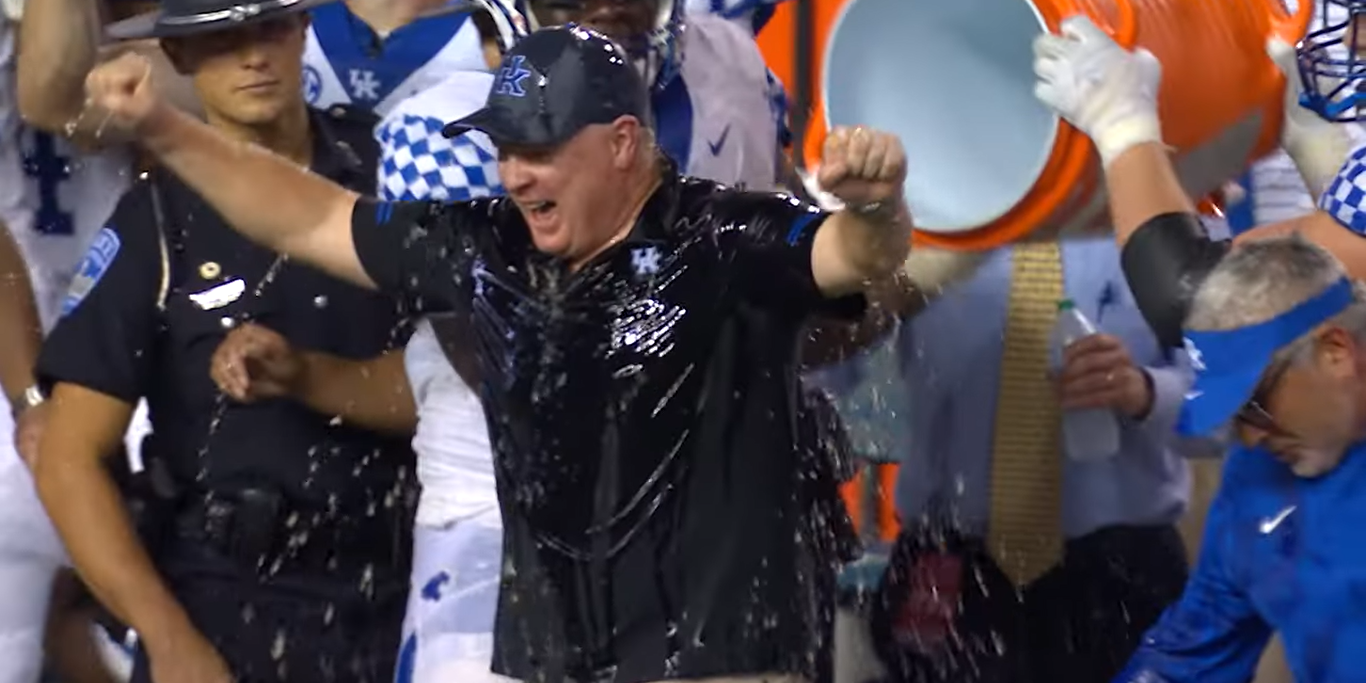 Stoops has pulled off what was once considered to be the impossible at Kentucky. Under his leadership, the Wildcats are now in contention to be a top 10 team.
Stoops recently passed the legendary Paul "Bear" Bryant as the winningest head coach in Wildcat history. With a win over Florida last Saturday in "The Swamp," Kentucky is a possible SEC East Division threat to Georgia.
A proven winner at a historically difficult school to find success, Stoops has more than earned having his name being mentioned for the looming Auburn opening. One would have to believe the Tigers could not pass on an opportunity to interview Stoops.
Dylan Smith is the editor of Yellowhammer News. You can follow him on Twitter @DylanSmithAL
Don't miss out!  Subscribe today to have Alabama's leading headlines delivered to your inbox.