As gambling debate rages, Alabamians win $1 million in Georgia lottery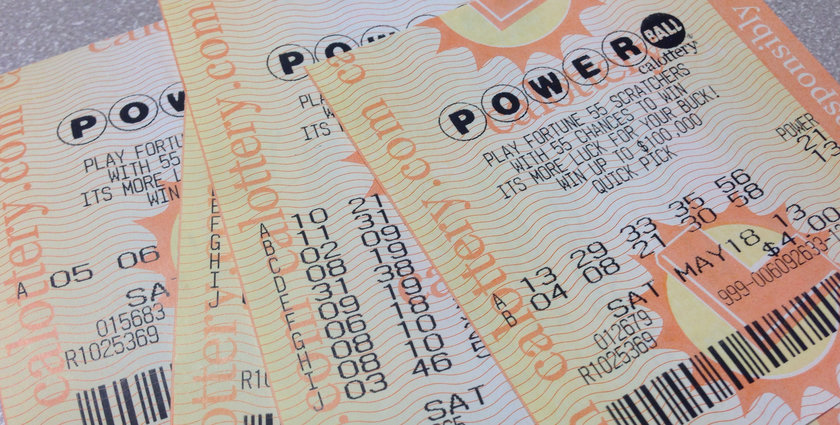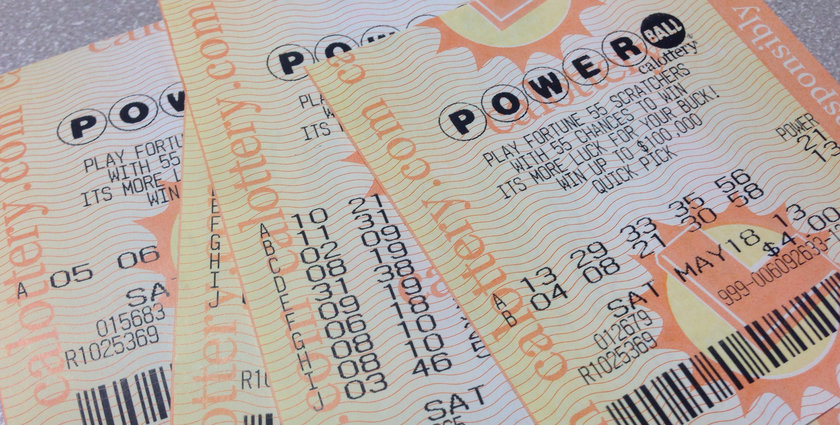 MONTGOMERY, Ala. — As Alabama House and Senate leadership rolled out dueling pieces of gambling legislation, eleven Alabamians found out they will be splitting the winnings of a $1 million Georgia Powerball lottery ticket.
WSFA reported Tuesday afternoon that a winning Quik Pik ticket was bought at a gas station in West Point, Georgia, just on the other side of the Alabama-Georgia state line.
Lottery proponents have often argued over the years that even though Alabama does not conduct a state-sponsored lottery, Alabamians are playing anyway by crossing state lines. This, they argue, results in the state missing out on tax revenue that could be used to fund various education initiatives or, under more recent proposals, patch the hole in the General Fund budget.
Alabama Senate President Pro Tem Del Marsh (R-Anniston) held a press conference Tuesday flanked by Birmingham Mayor William Bell officially rolling out a gambling expansion bill that inclues a provision allowing Alabamians to vote on a constitutional amendment legalizing a lottery.
Marsh and Bell argued that an expansion of gaming — whether in the form of a lottery or casinos, or both — would be preferable to tax increases.
"I have in my pocket three lottery tickets that were purchased by choice," Bell said. "A tax is not by choice. If we place a tax on people they will have no choice in the matter, but if we have a lottery they can make their own decision as to whether or not they want to participate and play."
Marsh's plan was immediately met with opposition from Gov. Robert Bentley, who said it "makes Alabama look like Las Vegas. It is one of the worst bills I have ever seen."
Bentley continues to urge lawmakers to pass his budget plan, which includes $541 million in tax increases.
A $100 million tax increase proposal was also floated by House Speaker Mike Hubbard and House General Fund Budget Chairman Steve Clouse on Tuesday as part of a larger package that includes a mixture of budget cuts, reform measures, and new tax revenues.
Hubbard favors granting the Poarch Band of Creek Indians exclusive rights to gaming in Alabama in return for the Tribe covering the state's current budget shortfall in full for one year.
---
Like this article? Follow me on Twitter and let me know what you think.

— Cliff Sims (@Cliff_Sims) December 3, 2014