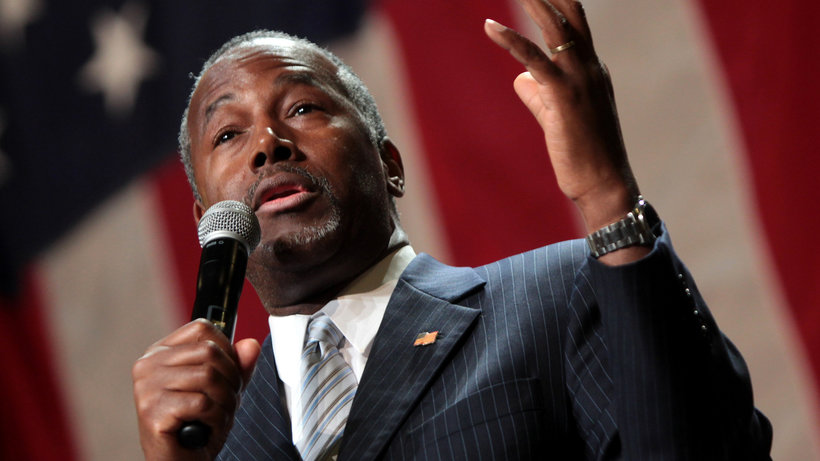 On Wednesday, President Trump announced that another Alabamian would be selected to fill a key role in his administration.
J. Paul Compton Jr, a Mountain Brook resident and partner in the law firm Bradley Arant Boult Cummings LLP, has been chosen by Trump to serve as the General Counsel at the Department of Housing and Urban Development (HUD). Currently, Compton serves as leader of the Alabama-based firm's Affordable Housing and Community Development practice.
As the General Counsel of HUD, Compton will work alongside Secretary Ben Carson by providing legal opinions, advice, and services regarding departmental programs and activities. He will also play a major role in the department's efforts to enforce the Fair Housing Act.
His nomination now awaits confirmation by the U.S. Senate.
Compton is far from the first Alabamian to be tapped by President Trump for a major job within his administration. Earlier this month, Trump nominated Kevin Newsom, another legal professional with Bradley Arant Boult Cummings LLP, to fill the vacant seat on the U.S. Court of Appeals for the Eleventh Circuit.
Most notably, Attorney General Jeff Sessions served as one of Alabama's U.S. Senators for 20 years, and one of his top aides, Stephen Miller, also now works closely with the president. He also selected Alabamian Stephen Boyd to be the next Assistant Attorney General. Yellowhammer founder and former CEO Cliff Sims works for the president as the White House's director of message strategy. Brock Long, a former Alabama disaster relief manager, was selected to head FEMA. Additionally, Trump recently announced that Spencer Bachus, former congressman for Alabama's Sixth Congressional District, to serve out the remainder of a four-year term on the board of the Export-Import Bank.