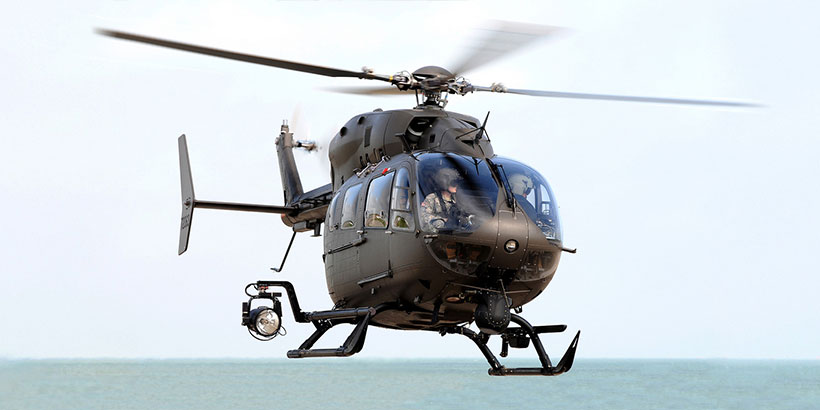 MONTGOMERY, Ala. — Per request of the U.S. National Guard Bureau, Alabama Governor Robert Bentley (R-AL) has ordered a UH-72 helicopter and three pilots to Marana, Arizona to help defend the southern border.
"Securing the U.S. border is an issue that is important to every American, and the Alabama National Guard is supporting the effort to secure the border," Governor Robert Bentley said. "The men and women who serve in the Alabama National Guard are some of the most dedicated and professional military service members in the country. I appreciate the Guard's effort to support the Southwest Border Mission."
The Alabama National Guard consists of the Alabama Army National Guard and the Alabama Air National Guard. The National Guard is charged with handling both federal and state missions. The state duties range from limited actions during non-emergency situations to full scale law enforcement of martial law when local law enforcement officials can no longer maintain civil control.
Based on the EC 145 multirole helicopter, the UH-72 serves the army principally for logistics and support missions within the US. It is also used by the Army National Guard for homeland security and disaster-response missions and medical evacuations.
Border security has been a hot topic in the electorate during the 2016 cycle. Almost all of the GOP presidential candidates have taken a tough stance on the border, including front-runner and Alabama primary winner Donald Trump.
The Alabama National Guard force will remain in Arizona through September of this year.