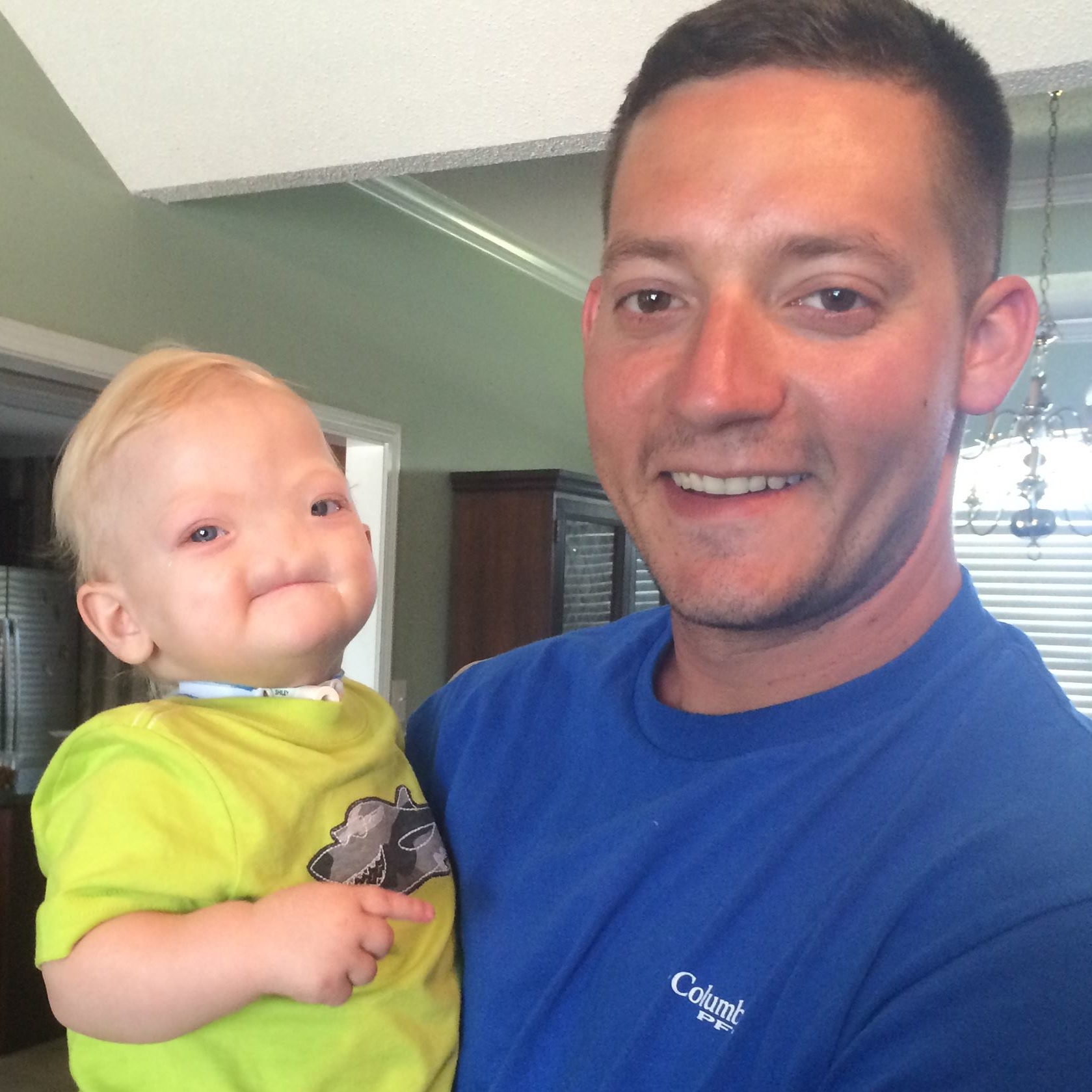 Fox News reported today that a 2-year old boy widely known on social media as the "miracle baby" died late Saturday night at Springhill Medical Center in Mobile.
Eli Finch who was born with no nasal passage or sinus cavities and received a tracheotomy when he was only five days old had a rare congenital facial condition that reportedly only 30 other people have had.
Little Eli passed away after a courageous battle Saturday night, and we ask that you please pray for his grieving family. His father, Jeremy, a "UH-60 Crew Chief at Alabama Army National Guard and Former Sergeant at U.S. Army, posted this heartbreaking message on his Facebook page yesterday:
We lost our little buddy last night. I'll never be able to make sense of why this happened, and this will hurt deeply for a long time. But I'm so blessed to have had this beautiful boy in my life! He finished his race a lot earlier than we would have liked, but it was God's time to bring him back home. I'll forever look forward to seeing him at the gates of Heaven waiting on me to give me another one of his famous fist bumps! I love you little man. Rest in peace with my Father.
Friends have set up a Go Fund Me Page to help the family pay for funeral and medical expenses. On that page, Sgt. Finch posted this message:
I'm a proud man and I don't like to ask for anything, but my baby's funeral expenses are more than we can bear at this time. I just ask that if you feel the desire to give, we would be very appreciative. I give my word that this fund raiser is completely legitimate and 100 % of the proceeds will go to the loan I am taking out in order to pay for all of his expenses. If we raise more than we need, the excess will be given to charity in his name. Thank you all for your outpouring of love and support during these tragic times. My family appreciates your thoughts and prayers. God bless you all.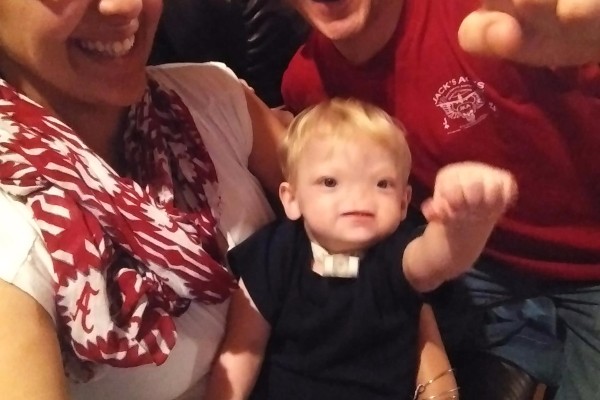 Don't miss out!  Subscribe today to have Alabama's leading headlines delivered to your inbox.