Alabama Legislature passes 'groundbreaking' virtual schools bill to further expand education options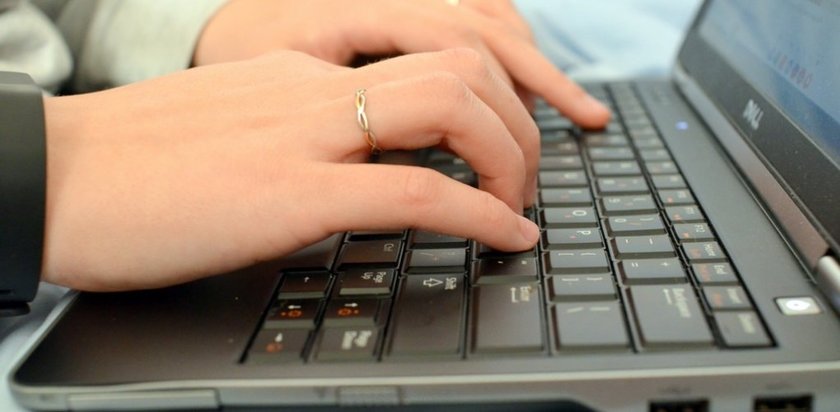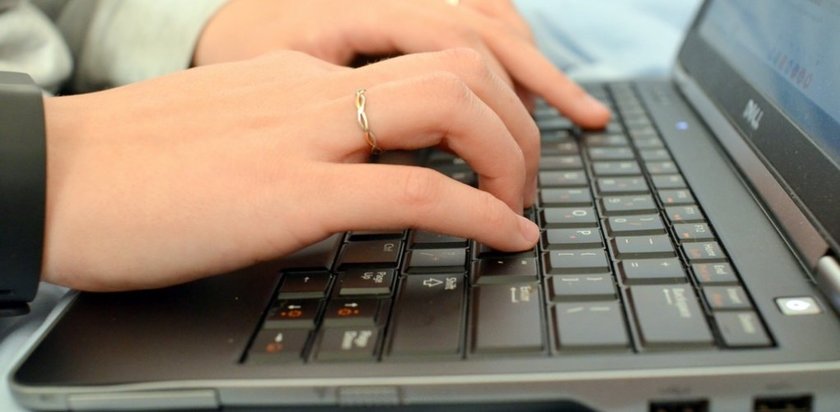 MONTGOMERY, Ala. — A bill requiring local school systems to develop a virtual school plan by the 2016-2017 school year passed out of the Alabama Legislature Thursday afternoon, and is headed to the Governor's desk for final approval.
Sponsored by Senator Dick Brewbaker (R-Pike Road), SB72 will allow Alabama high schoolers to receive a public education and high school diploma through the state's Alabama Connecting Classrooms, Educators, and Students Statewide (ACCESS) program, or other accredited distance learning programs.
"The passage of the virtual schools bill gives local boards of education the freedom to expand on new, groundbreaking ways to help students to achieve their diploma," said Senator Brewbaker. "Virtual schools will pave the way to more course offerings and even the opportunity to complete school coursework from anywhere."
Sen. Brewbaker told Yellowhammer Friday that schools would be incentivized to fully implement the virtual schools programs because the brick and mortar schools would still receive the full Average Daily Attendance allotment for that student while being able to educate him or her with less expense.
While the program will be required to be in place in all high schools, k-8 schools are not precluded from taking part as well.
The bill received wide bipartisan support, garnering only one no vote in the Senate and 20 in the House.
"Our approach with this bill was consistent with the principles of local control," Sen. Brewbaker said.
According to the senator, states which have implemented a virtual schools system have seen many students who had left the public school system for various reasons return.
The legislation also allows students utilizing the virtual program to participate in the extracurricular programs offered at the brick and mortar school with which they are registered—including athletics.
"Although virtual schools are not for every student, they can drastically increase engagement and graduation rates," Brewbaker remarked. "I am very proud of the effort put forth by the legislature on this issue, and their dedication to ensuring that every child in the state has access to a quality educational experience."
---
Like this article? Hate it? Follow me and let me know how you feel on Twitter!

— Elizabeth BeShears (@LizEBeesh) January 21, 2015