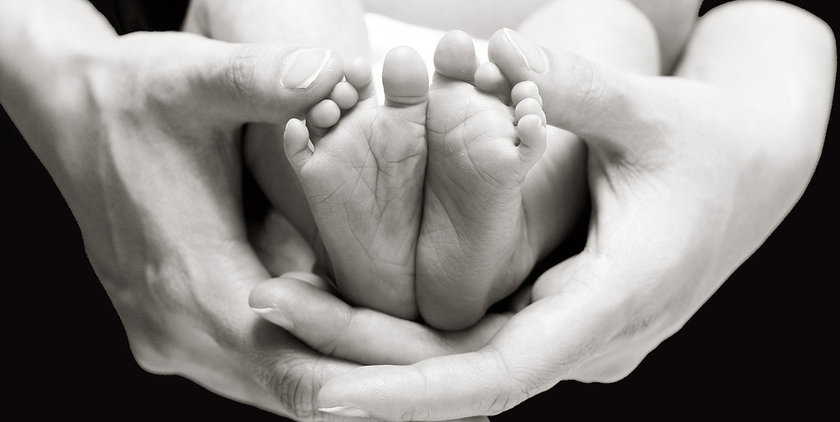 MONTGOMERY, Ala. — The American Civil Liberties Union (ACLU) has filed a lawsuit against pro-life legislation that was sponsored by State Senator Phil Williams (R-Rainbow City) during the 2016 session, and he's not happy about it.
The Unborn Child Protection from Dismemberment Act (SB363) is based on the model provided by the National Right to Life Committee (NRLC). NLRC's model is the law in four other states: Kansas, Oklahoma, West Virginia, and Mississippi. Similar legislation has also been introduced in Pennsylvania, Minnesota , Idaho, Nebraska, Missouri, Louisiana, Rhode Island, and Utah.
The law explicitly bans the practice of dismemberment abortions.
RELATED: Alabama lawmaker introduces bill to ban dismemberment abortions
Dismemberment abortions are a procedure where a sharp instrument is used to pull the unborn child out of the mother one piece at a time. The process is even more controversial because of the fact that the unborn child stays alive throughout the process.
According to Life News, "the ACLU argued that the laws restrict women's access to abortion by closing abortion clinics and "severely curtailing" second-trimester abortions in Alabama. Its lawyers also argued that dismemberment abortions are safe, common second-trimester procedures that women should have access to."
Senator Williams slammed the ACLU's position and cited a U.S. Supreme Court opinion by Justice Anthony Kennedy, which stated that, in dismemberment abortions, "the fetus, in many cases, dies just as a human adult or child would: It bleeds to death as it is torn limb from limb."
"Last week, the ACLU filed a misguided legal challenge against the Unborn Child Protection from Dismemberment Act (SB363), which prohibits the gruesome abortion of unborn children by dismemberment," Williams said in a statement. "Life is a gift from God and protecting life is a primary duty of any court or legislature. The people's representatives in the Alabama Legislature overwhelmingly approved the passage of the Unborn Child Protection from Dismemberment Act, and I am confident the courts will uphold its legality."
There are approximately 1 million abortions performed annually in the U.S., and according to the National Abortion Federation Abortion Training Textbook "D&E remains the most prevalent method of second trimester pregnancy termination in the USA, accounting for 96% of all second trimester abortions".