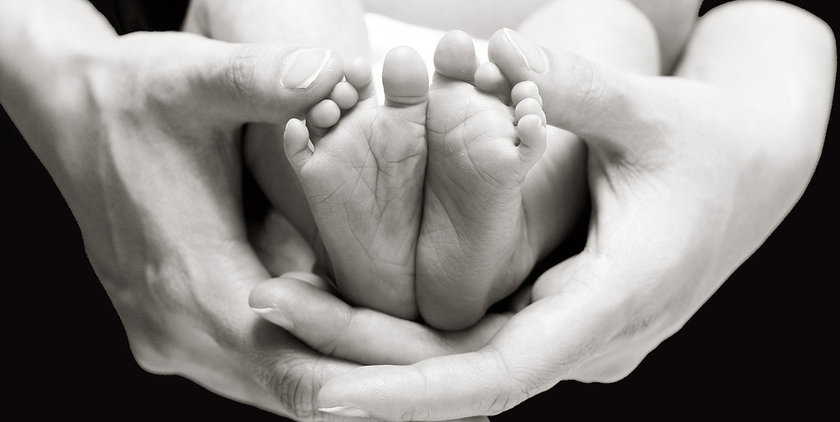 MONTGOMERY, Ala. — On Tuesday, Alabama state representative Mack Butler (R-Rainbow City) introduced the Alabama Unborn Child Protection from Dismemberment Abortion Act (HB 376) which would ban the practice of dismemberment abortions. The House Health Committee will have a full public hearing for the bill on Wednesday.
Dismemberment abortions are a procedure where a sharp instrument is used to pull the unborn child out of the mother one piece at a time. The process is even more controversial because of the fact that the unborn child stays alive throughout the process.
The text of Butler's bill is based on the model provided by the National Right to Life Committee (NRLC). NLRC's model is the law in four states: Kansas, Oklahoma, West Virginia, and Mississippi. Similar legislation has also been introduced in Pennsylvania, Minnesota , Idaho, Nebraska, Missouri, Louisiana, Rhode Island, and Utah.
"Alabama children should be protected by law from being torn limb from limb," said Bill Klein, President of Alabama Citizens For Life. "No human should die this way in a civilized society. It shows a total disrespect for the sanctity of human life."
There are approximately 1 million abortions performed annually in the U.S., and according to the National Abortion Federation Abortion Training Textbook "D&E remains the most prevalent method of second trimester pregnancy termination in the USA, accounting for 96% of all second trimester abortions".
State Sen. Phil Williams (R-Rainbow City) introduced a companion bill (SB 363) in the Senate. The Senate Health Committee will also hold its hearing on Wednesday.
The introduction of such bills continues the pattern of a strong pro-life push in the current legislative session. Earlier in the month, Rep. Ed Henry (R-Hartselle) introduced the so-called 'personhood amendment' that would legally define a person as "any human being from the moment of fertilization or the functional equivalent thereof."
RELATED: Alabama House committee approves 'personhood' bill affirming life starts at conception
Another bill, proposed by Sen. Paul Sanford (R-Huntsville), would prohibit the Alabama Department of Public Health from issuing or renewing licenses for abortion clinics within 2,000 feet of a K through 8 public school.
In order to become law, all of these bills must make it to the governor's desk before the end of the legislative session in six days.