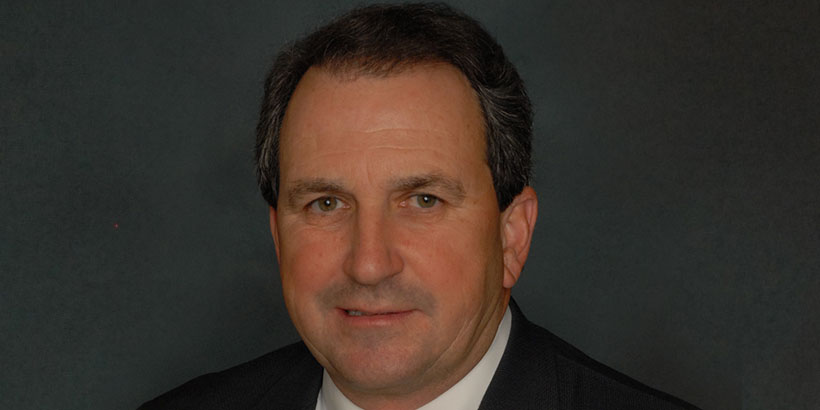 Late Tuesday, the Alabama House of Representatives voted 67-31 on a party-line vote to end special elections to determine who would occupy Alabama's U.S. Senate seats if one should become vacant.
According to the Montgomery Advertiser's Brian Lyman, that bill was held up by a two-hour filibuster from Democrats.
The bill's passage comes on the heels of an ugly special election for the U.S. Senate formerly held by now-U.S. Attorney General Jeff Sessions. Sessions vacated his Senate seat at the beginning of last year. Last month after numerous rounds of campaigning Democrat Doug Jones emerged as the winner of that seat.
The bill's sponsor, Rep. Steve Clouse (R-Ozark), maintained that outcome had little to do with that race and instead was about its $11 million price tag.
"This bill certainly has nothing to do with the personalities in that race," Clouse said according to the Advertiser. "It has everything to do with the cost to the General Fund."
Jeff Poor is a graduate of Auburn University and works as the editor of Breitbart TV. Follow Jeff on Twitter @jeff_poor.