Autumn is upon us and so is fall beer season. This is the time that Alabama breweries get creative with their seasonal beers, incorporating favorite fall flavors of pumpkin spice, maple, and apple. From Oktoberfest styles perfect for sippin' outside to darker brews guaranteed to warm you up, here are 10 Alabama fall beers you must try this season.
10 Alabama Fall Beers
1. Frankenhammer by Yellowhammer Brewing in Huntsville
Yellowhammer Brewing's annual Halloween release, this spicy, dark red Belgian ale is aged on toasted cherry wood that has a slight chocolate roast taste to it. You'll also want to try the Bride of Frankenhammer, another seasonal fall beer that takes the original Frankenhammer beer and ages it with cherries in red wine barrels.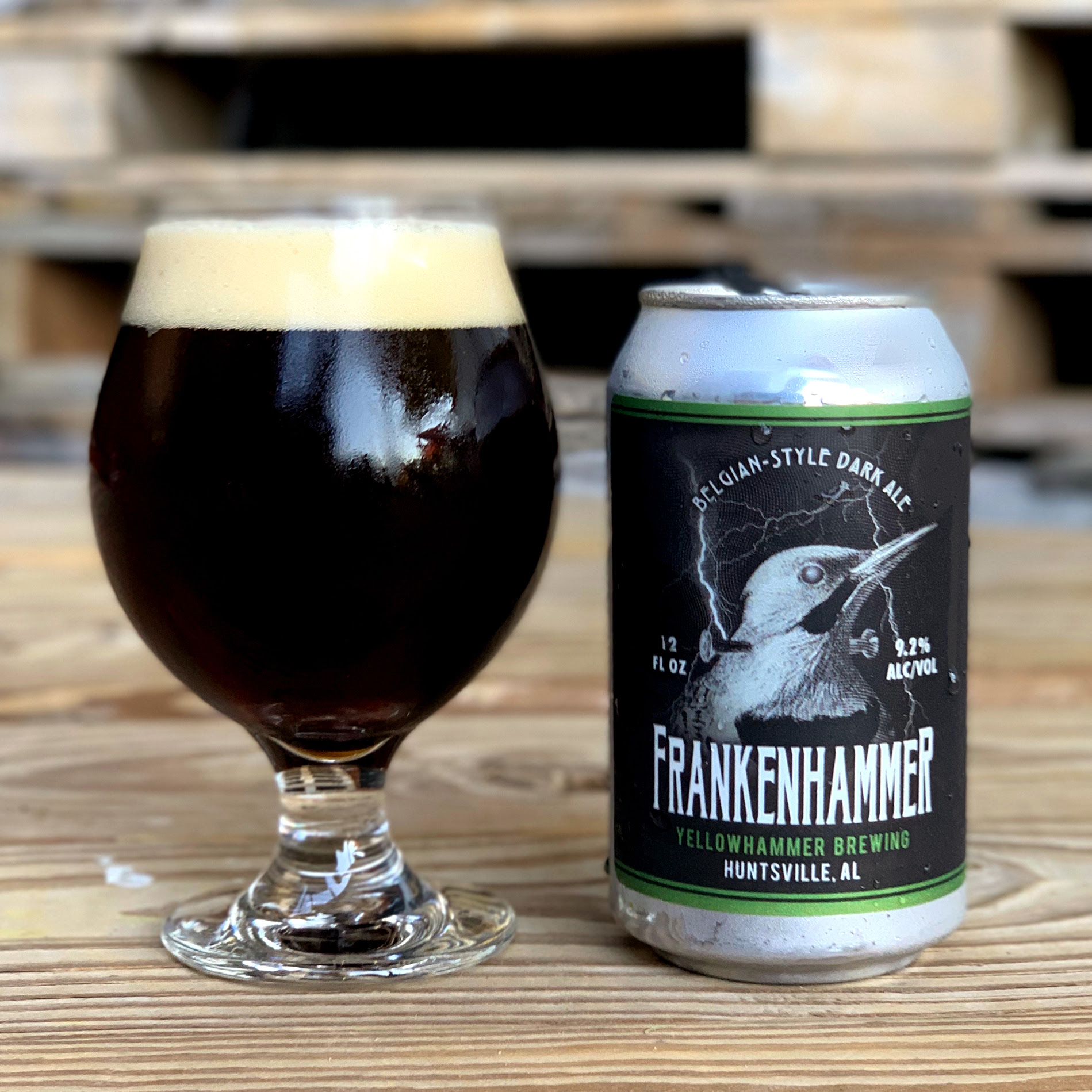 2. There Will Be Blood from Fairhope Brewing Company in Fairhope
Fairhope Brewing Company took their beloved Causeway IPA and added blood orange puree to it to give it a fall twist and a spooky name. It's juicy, fruity, and hoppy, making this the perfect beer for when the weather is still transitioning from warm to cool. With an ABV of 8.2%, it's on the stronger side of these Alabama fall beers.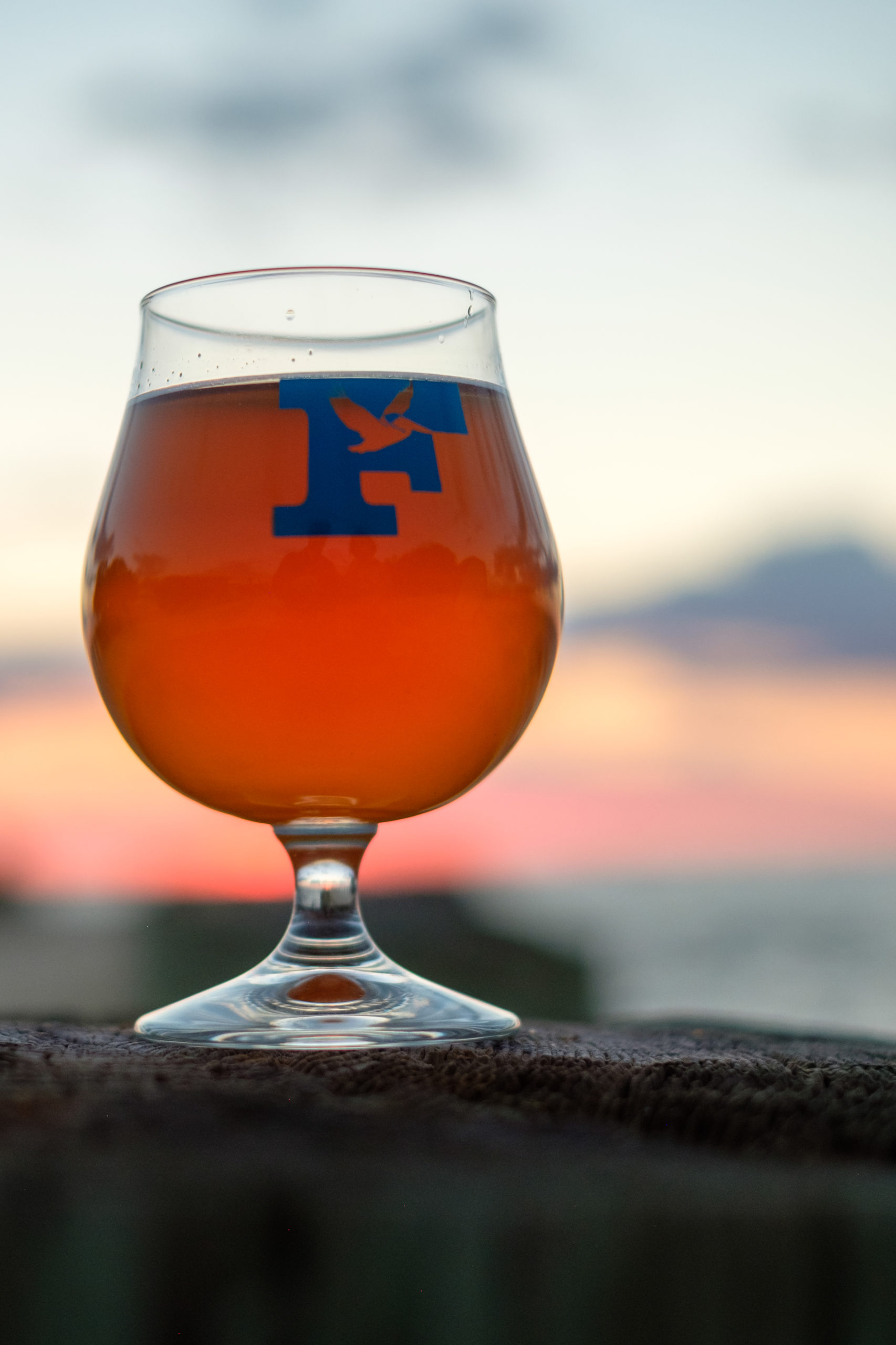 3. Oktoberfest by Cahaba Brewing Company in Birmingham
This Oktoberfest-style beer has become a favorite fall brew for Birmingham beer drinkers. Cahaba offers a twist on the standard style by brewing its Oktoberfest with continental malts, a generous amount of noble hops, and a unique twist on the fermenting yeast. Raise a glass and say "Prost!"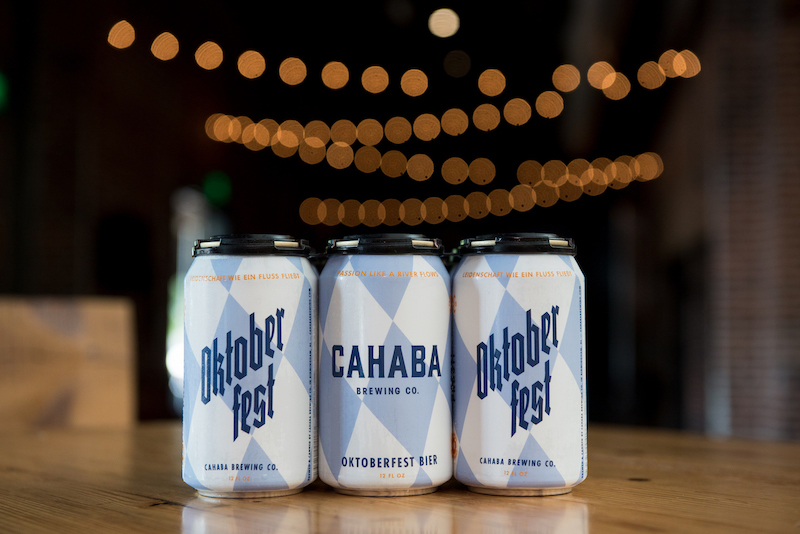 4. Southern Bumpkin by Red Clay Brewing Company in Opelika
A true Southern beer, this brown ale gets an earthy characteristic from sweet potatoes added to the mash. It's easily drinkable and packs a punch with 7.8% ABV. Red Clay also released their Lakeside Caramel Apple, a semi-sweet cider with flavors of caramel.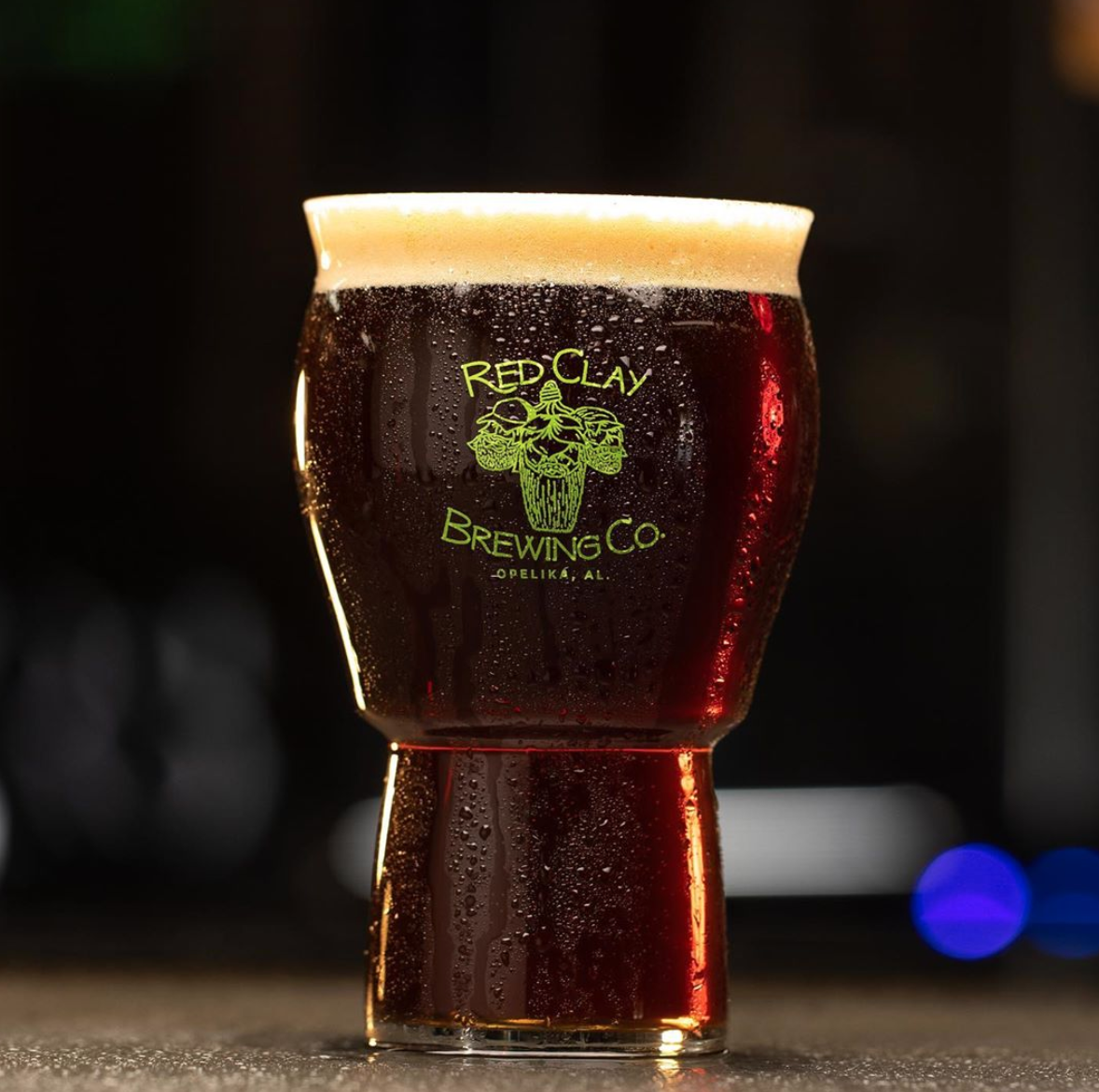 5. Berried Away from Salty Nut Brewery in Huntsville
If you think of warm berry pie when you think of fall, Salty Nut has the brew for you. Berried Away is fermented on blackberries and blueberries with natural spices and has a sweet vanilla finish with a touch of cinnamon. You'll also want to try the Pumpkin Ryed or Dye, a Belgian style rye pale ale flavored with pumpkin.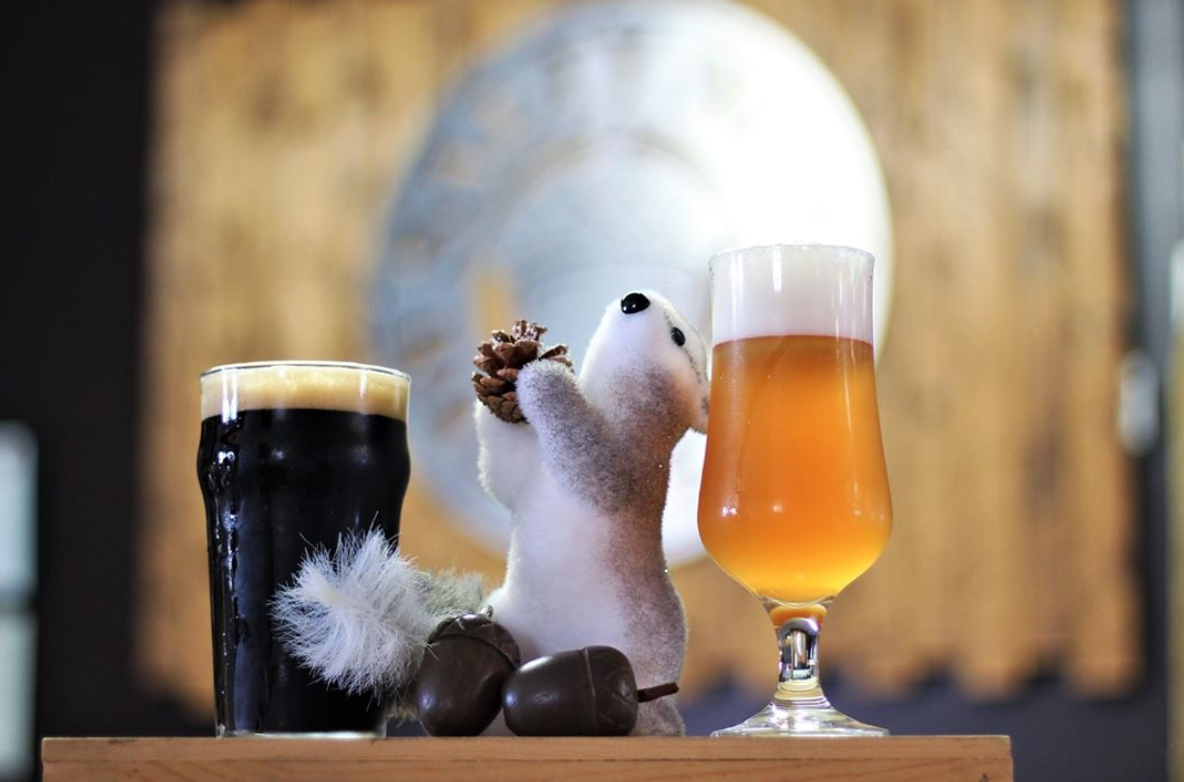 6. Maple Cakes from Trim Tab Brewing in Birmingham
Dark beer lovers rejoice — Trim Tab has released the perfect fall beer for you. Maple Cakes is an imperial stout brewed with maple syrup, molasses, and walnuts. Just imagine you're cozied up around a campfire in the woods somewhere drinking this belly-warming beer.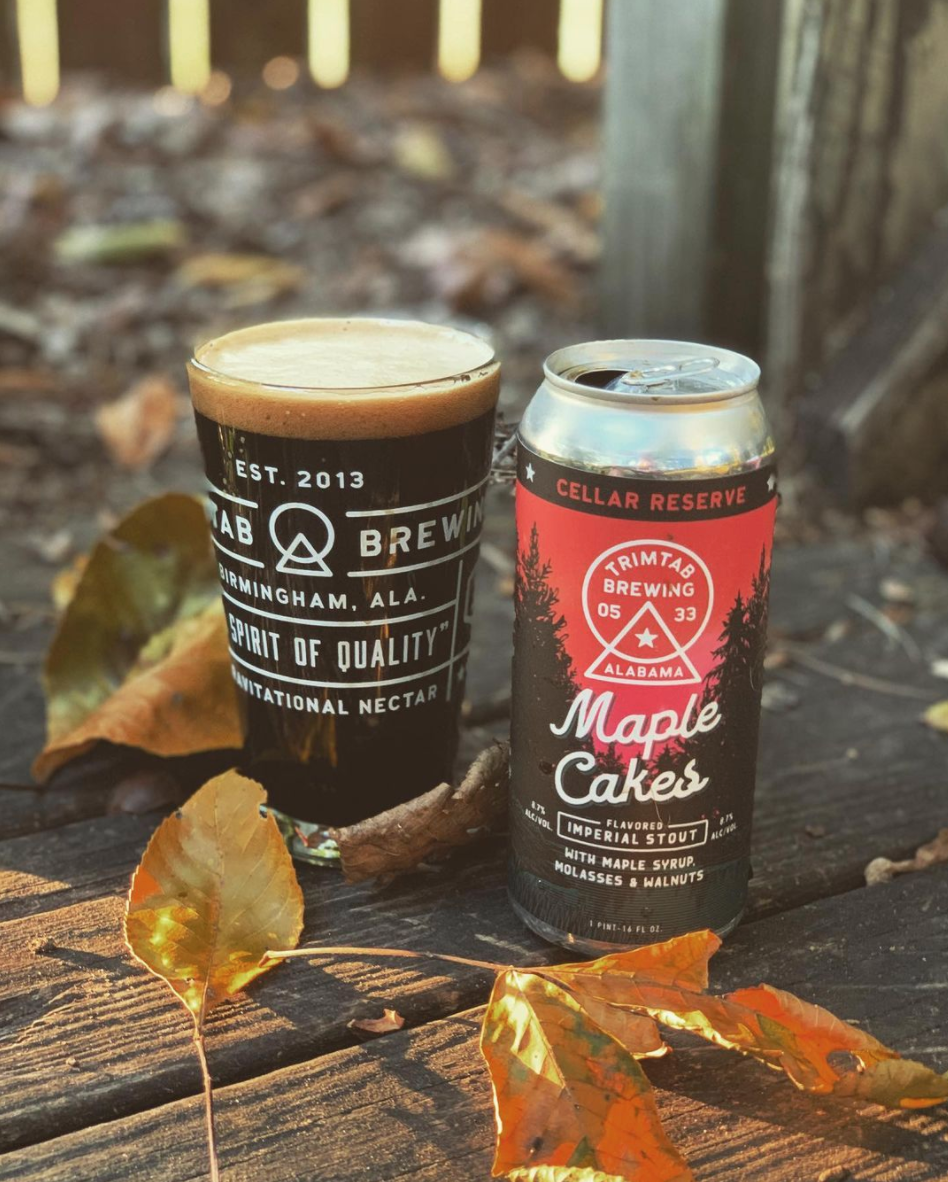 7. Oktoberfest from Serda Brewing in Mobile
This craft beer microbrewery in downtown Mobile specializes in German beers, so it only makes sense that they offer an Oktoberfest beer each fall. Their version is a traditional Marzen style, which is rich in malt with a balance of clean, hop bitterness.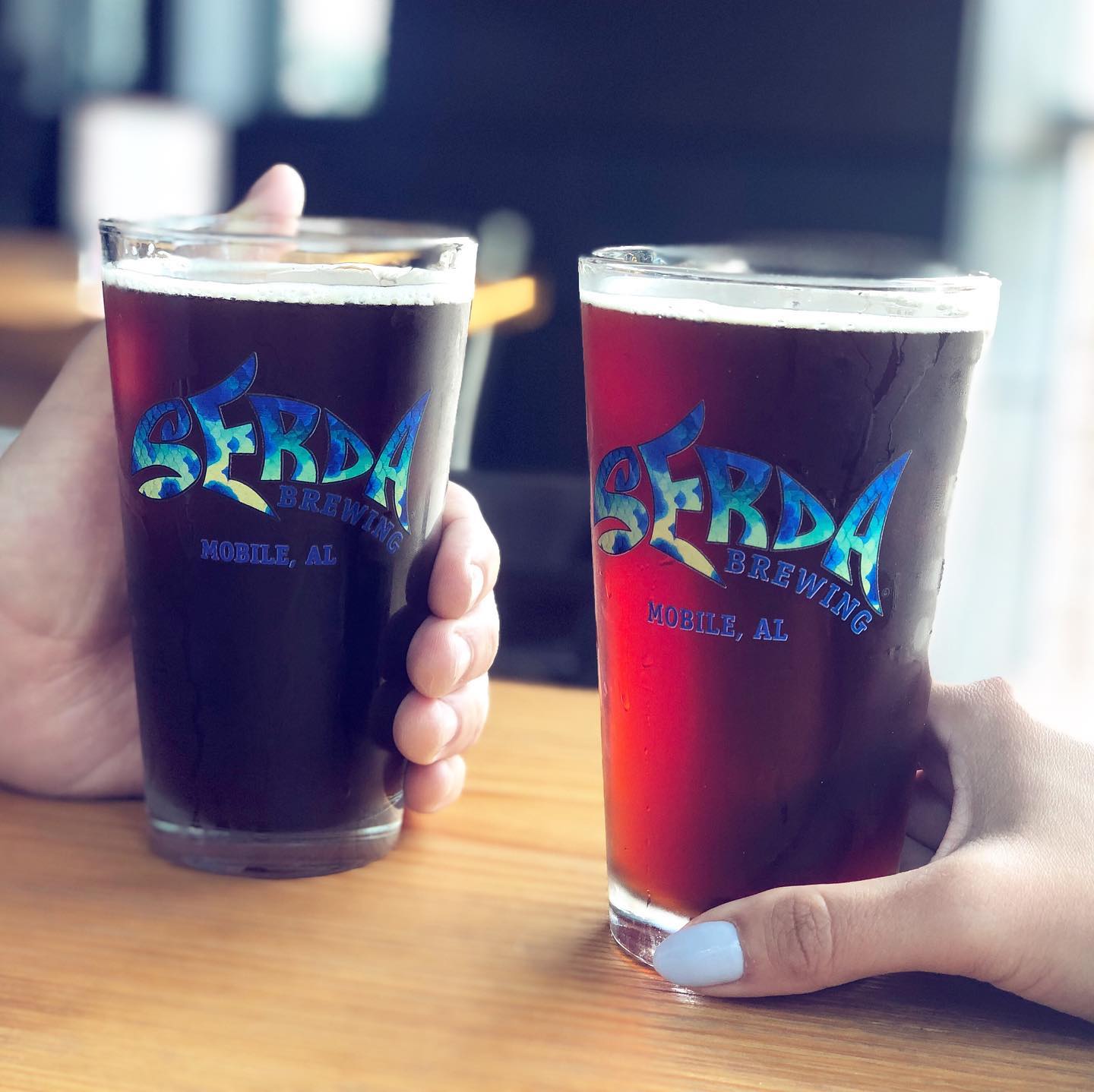 8. Steampunkin from Rocket Republic in Huntsville
Here's one for the pumpkin beer lovers. This traditional pumpkin ale features a pumpkin spice blend of cinnamon, nutmeg, and allspice. It's like pumpkin pie in a glass! Rocket Republic also has a Cosmic Cookie (oatmeal cookie) beer and rotating seasonal ciders.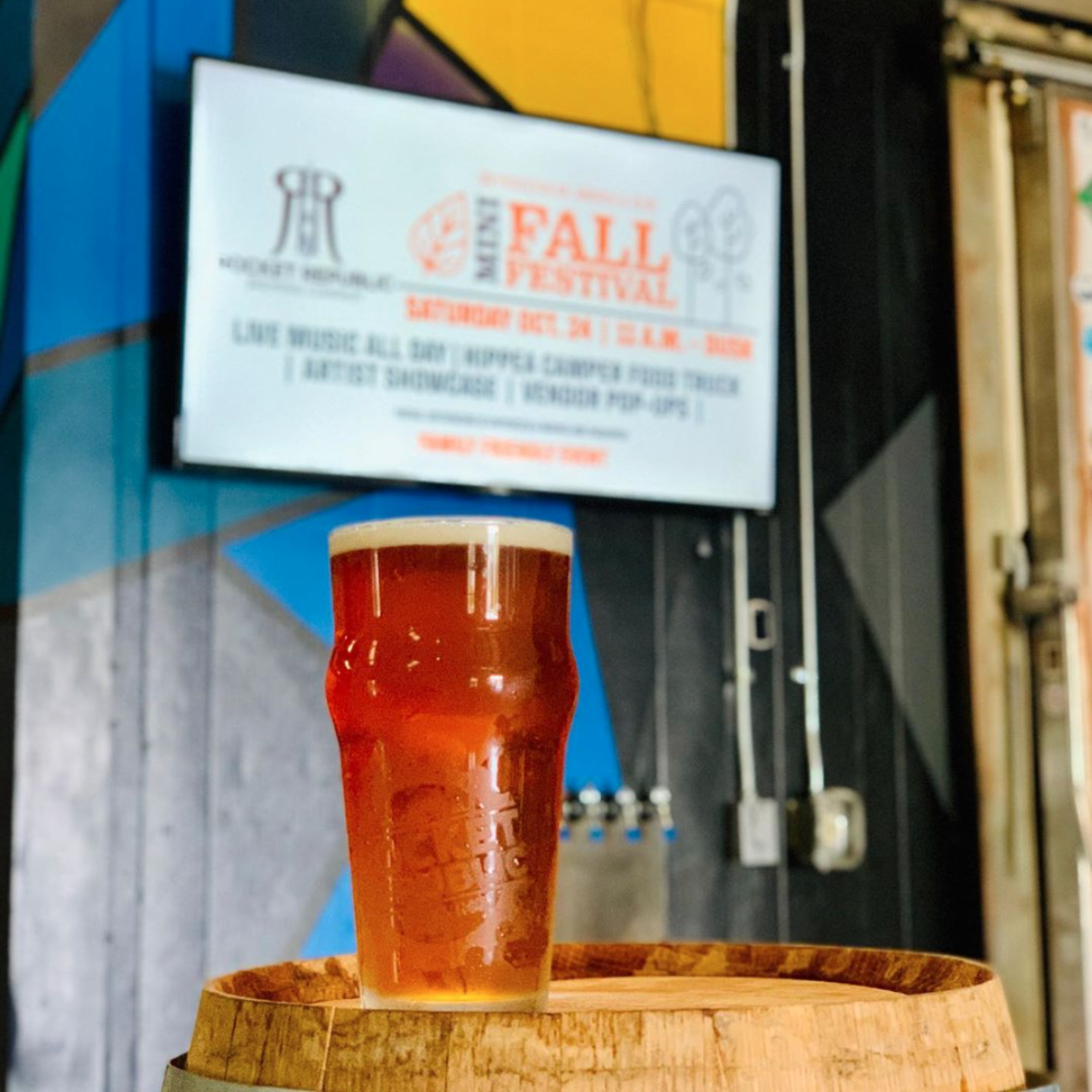 9. Tears of My Enemies from Monday Night Brewing in Birmingham
This imperial milk stout is aged in apple brandy barrels, giving it a warm fall feel in addition to the flavors of roasted coffee, chocolate, and a slight smokiness. Another fall beer to try from Monday Night is The Tiger That Killed My Father, a vanilla-flavored imperial stout aged in maple bourbon barrels.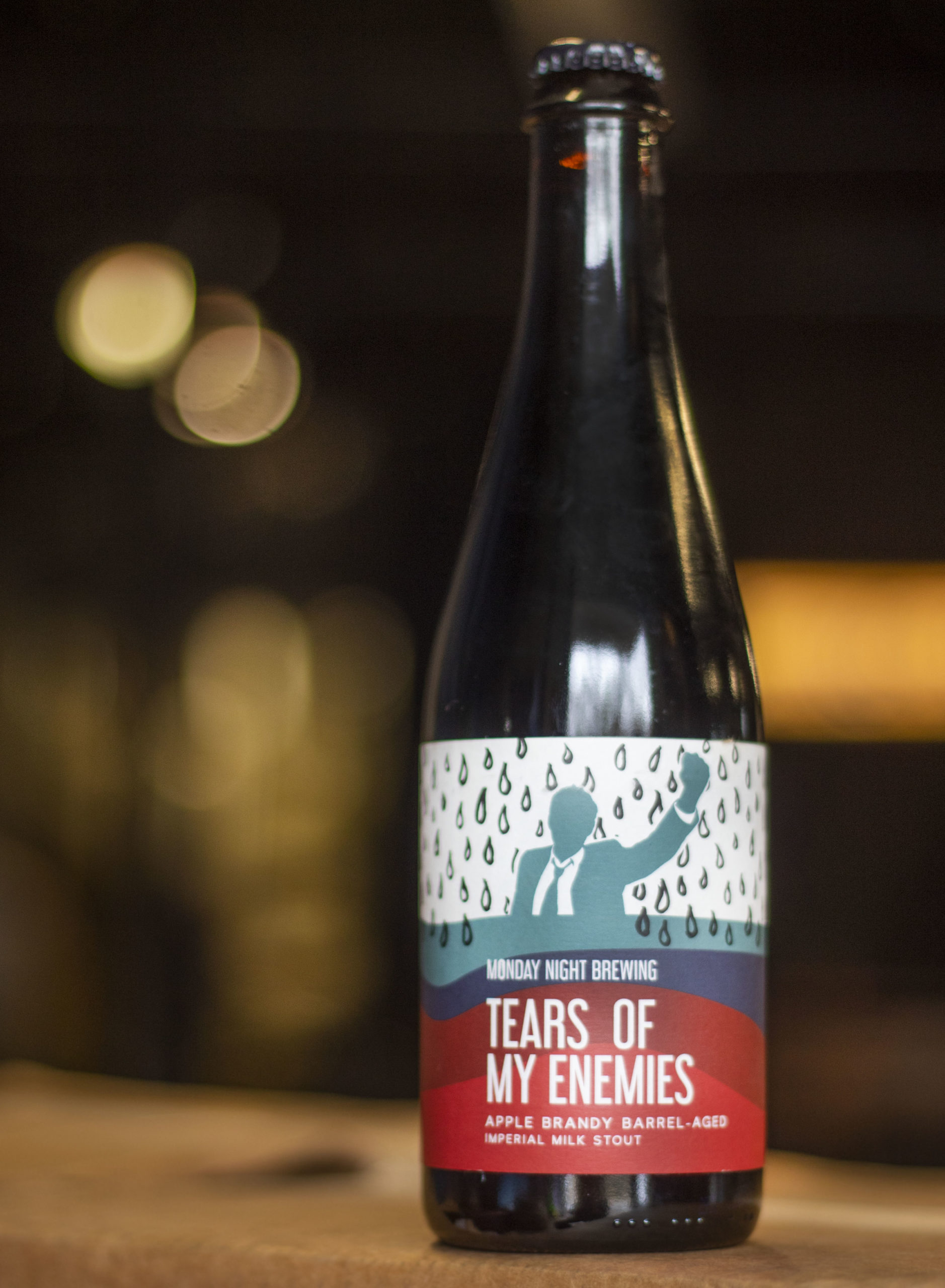 10. Baseball Bats & Boogeymen from Singin' River Brewing Co. in Florence
Singin' River Brewing Co. makes a pumpkin stout instead of the traditional pumpkin ale. This dark and rich beer is made with Fairytale pumpkins and a handful of pumpkin spice. It's perfectly balanced so as not to overwhelm the beer with the flavor of pumpkin. Singin' River also has other fall beers, including an Oktoberfest.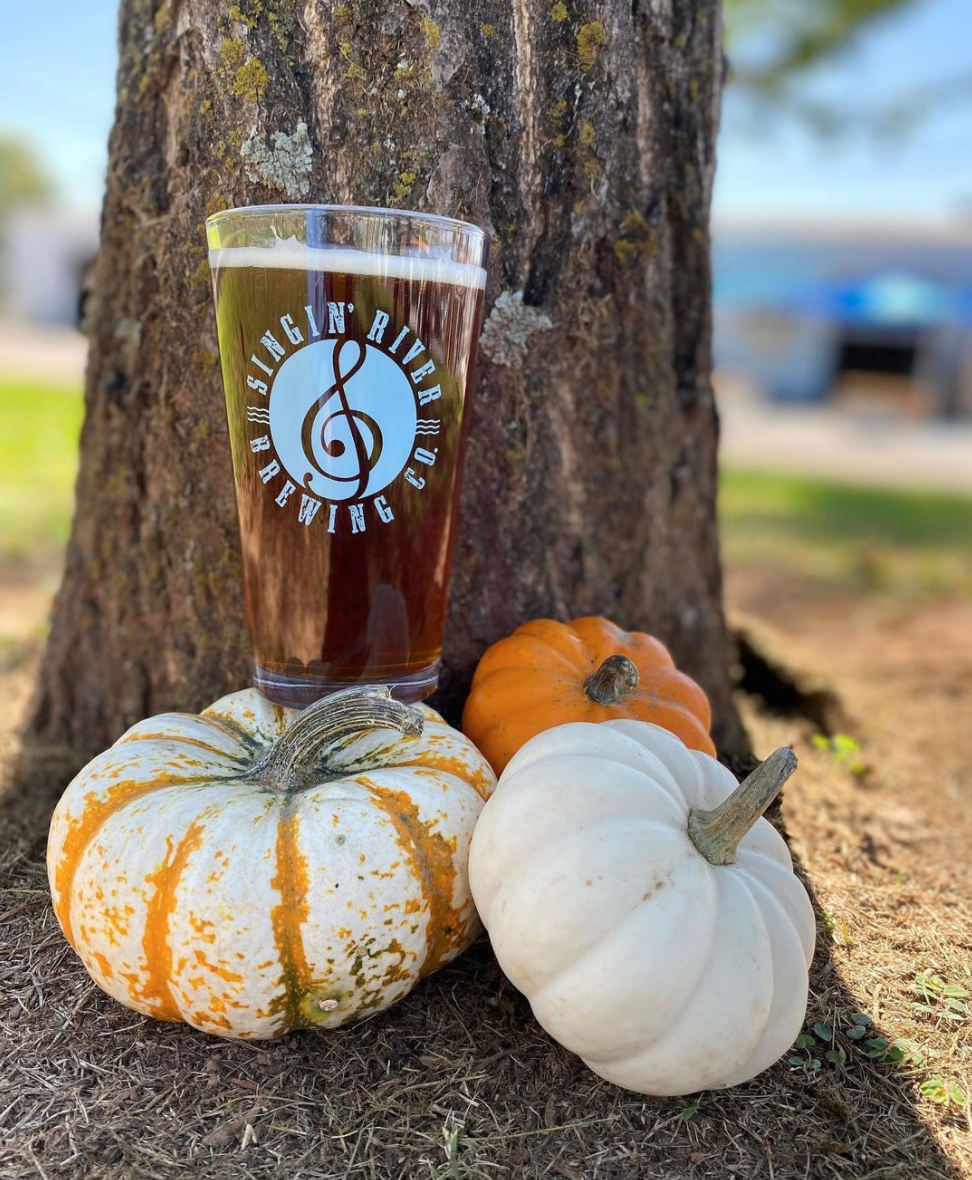 Julia Sayers Gokhale is a writer and editor who has been working in the lifestyle journalism industry since 2012. She was Editor in Chief of Birmingham Magazine for five years and is now leading Yellowhammer News' lifestyle content. Find her on Instagram at @juliasayers or email her at julia@new-yhn.local.