Fire in an Alabama coal mine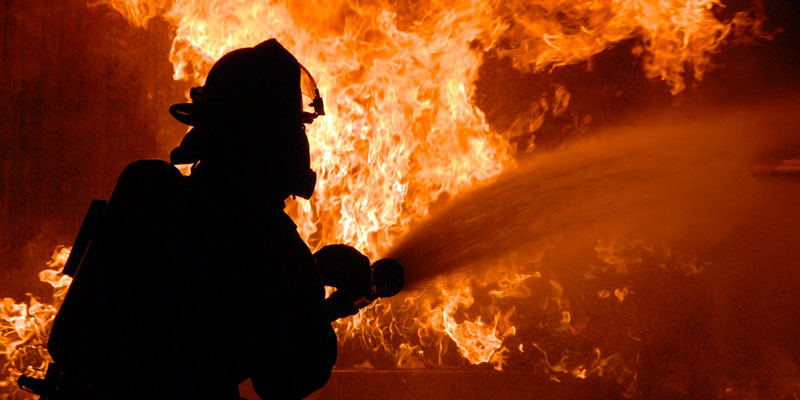 A fire has been reported at Mine #4 in Brookwood.
Firefighters got the call around 2:18 a.m. at the four-story building at a barge-loading facility off of County Road 59. 
A cobalt machine that is used to wash coal reportedly caught fire, according to mine officials.
No injuries have been reported. 
(Sign-up for our daily newsletter here and never miss another article from Yellowhammer News.)