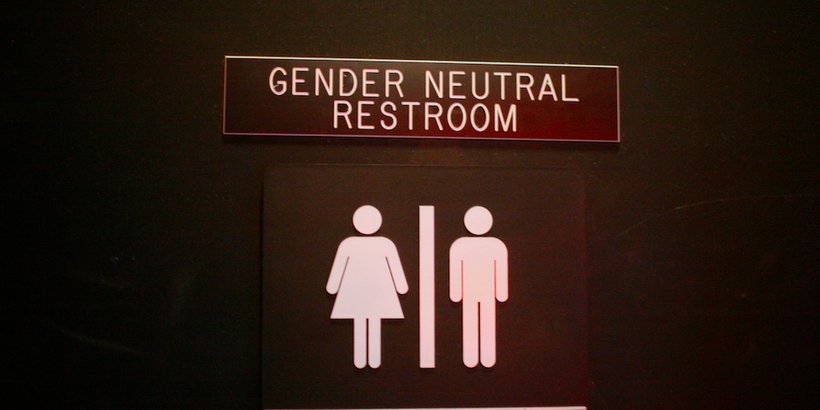 OXFORD, Ala. — The Oxford City Council made national headlines recently by unanimously passing a citywide ordinance banning individuals from using a public restroom that does not correspond with their sex at birth. Just over a week later the council voted 3-2 to rescinded the order, with the majority citing legal concerns as their reason for changing positions.
The ordinance was originally passed after a national debate over transgender bathrooms was sparked when Target, the national retail chain with 22 Alabama locations, announced its stores will "welcome transgender team members and guests to use the restroom or fitting room facility that corresponds with their gender identity."
North Carolina and Mississippi recently passed laws that require individuals to use the restroom that corresponds with their sex at birth as opposed to their gender identity. The laws have drawn the ire of the LGBTQ community, with many activists claiming their civil rights are being violated.
The United States Justice Department also said this week that such laws violate Title IX of the Civil Rights Act.
Vanita Gupta, principal deputy assistant for Attorney General Loretta Lynch said the North Carolina law "is facially discriminatory against transgender employees on the basis of sex because it treats transgender employees, whose gender identity does not match their biological sex… differently from similarly situated non transgender employees."
The three members of the Oxford City Council who changed their position on the issue said attorneys advised them to rescind the law, rather than face possible legal action.
Financial pressure may have played a role in the decision as well.
The Ohio Valley Conference announced earlier this week that the new transgender bathroom ban had compelled them to move their softball championship tournament, which was slated to be held in Oxford, to another city.
"The OVC board presidents were concerned about the discriminatory impact on those associated with our championship," OVC commissioner Beth DeBauche told the Anniston Star. "And so long as this ordinance exists, it will not be possible for the OVC to hold its championship in Oxford."
Council President Steven Waits and Councilor Chris Spurlin, however, were not persuaded to change their votes.
"This ordinance was put in place in an effort to protect our women, our children and our families from voyeurs, exhibitionists, child molesters, sexual predators and others who would use these policies to their advantage," Waits explained. "It was a safety issue when we passed the ordinance last week and it's a safety issue today. Absolutely nothing has changed."
Transgender activists applauded the Council's decision to rescind the law.
"Whenever these kinds laws are considered slowly and calmly, and with actual information into the process, they always lose because they don't make any sense," said Mara Keisling of the Center for Transgender Equality. "They don't protect anybody from anything. All they do is hurt people and put the people's funding at risk."
Many Christian and conservative voters railed against the Council's decision Wednesday afternoon, most notably nationally syndicated talk radio host Rick Burgess, who is an Oxford native.
"To the citizens of Oxford," Burgess tweeted. "Remember the 3 who voted for the repeal in the next elections and repeal them."
When "Christians" crumble to threats of financial loss for their beliefs, what they are saying is their faith in Christ is for sale

— rick burgess (@bigvox) May 4, 2016
Went from being proud to be from Oxford Al to being ashamed. 1 Peter 1:6-7. 3 council members have been tested and failed the test. Pitiful

— rick burgess (@bigvox) May 4, 2016
Don't miss out!  Subscribe today to have Alabama's leading headlines delivered to your inbox.