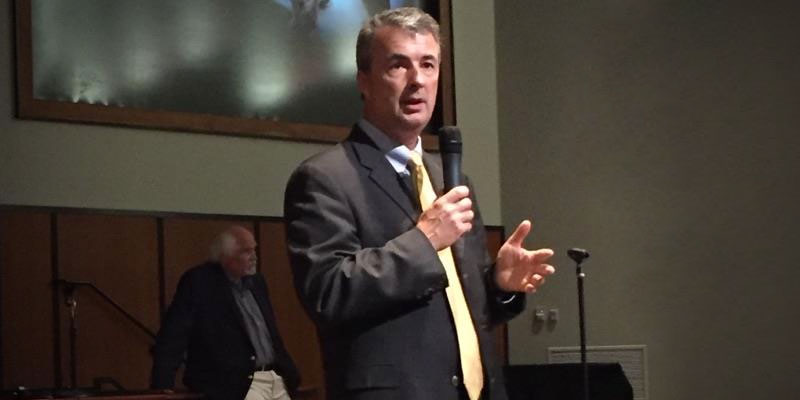 A coalition of 11 states filed a friend-of-the-court brief on Dec. 22 to urge the overturning of a lower court ruling and to enforce the executive order given by President Trump to oppose sanctuary cities.
The West Virginia and Louisiana-led brief has been supported by Arkansas, Florida, Kansas, Nevada, Ohio, Oklahoma, South Carolina, Texas, and now, Alabama.
The argument poses that the creation of sanctuary cities undermines the constitutional right of President Trump to enforce immigration policies.
Don't miss out!  Subscribe today to have Alabama's leading headlines delivered to your inbox.