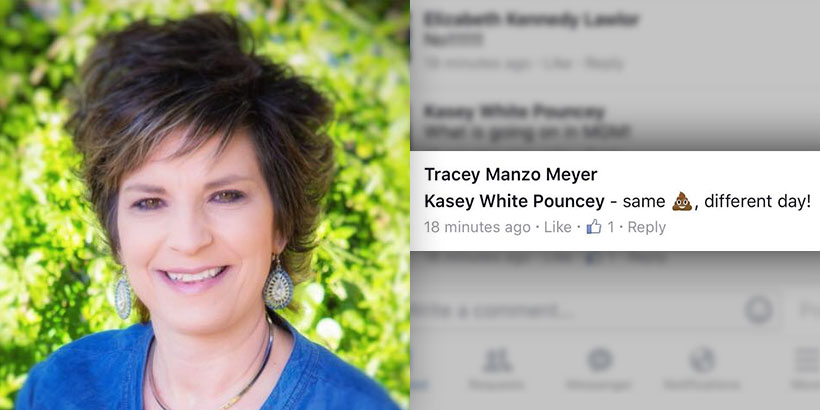 MONTGOMERY, Ala. — A lobbyist for the Alabama State Department of Education (ALSDE) took to Facebook this week to ridicule a Republican senator's bill to repeal Alabama's so called "College and Career Ready Standards," the latest attempt in a years-long effort by conservatives to roll back the state's version of Common Core.
Sen. Rusty Glover (R-Semmes) introduced a bill this week that would repeal the state's current standards by the fall semester of 2017.
"I bring this back because of the need that my colleagues and I see to strengthen the standards for our school children," Glover told Yellowhammer. "A brag sheet was distributed by the Department of Education in 2011 that revealed all of the progress our students were making. The state then adopted Common Core the next year. The complaints by teachers, students, and parents have been deafening ever since."
As evidence that repeal efforts are not the radical conservative position that some in the education establishment have argued them to be, Glover noted that even Massachusetts, one of the country's most liberal states, is moving toward abandoning Common Core.
"It's hard to argue that (repeal efforts are) not main stream," he said.
Glover held a public hearing on his bill on Wednesday, which prompted a frustrated reaction from Tracey Meyer, Governmental Relations & Public Affairs Coordinator for the ALSDE.
"Unbelievable," she wrote of Glover's bill, along with a graphic reading "Bang Head Here."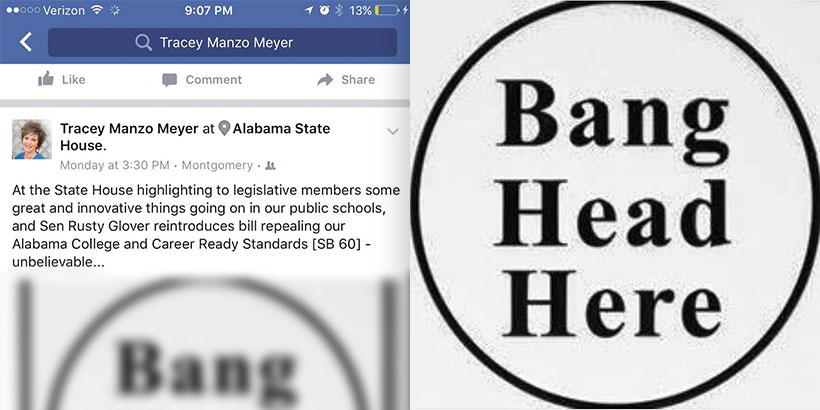 Mrs. Meyer also posted a link to a story about Governor Robert Bentley's proposal to transfer funds from the Education Budget to shore up the General Fund. Another individual commented on that post asking, "What is going on in (Montgomery)?" To which Mrs. Meyer responded: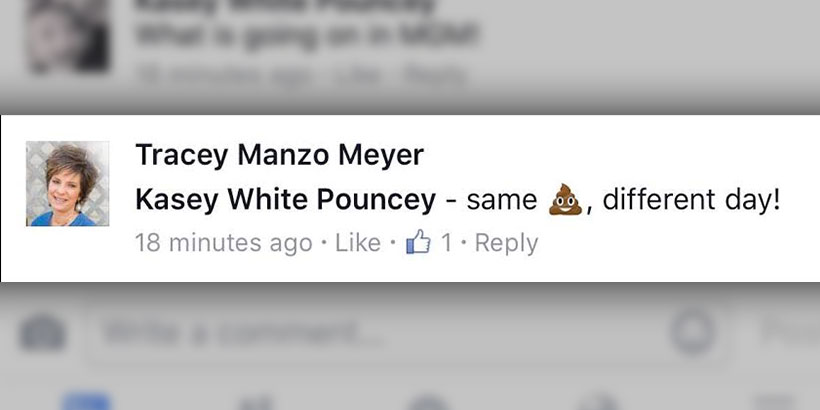 According to the ALSDE's website, the Office of Legislative Services, which Mrs. Meyer heads, "coordinates all legislative actions in order to effectively communicate the State Department of Education's position on all legislative issues to members of the legislative and executive branches of government, as well as the general public."
Her jobs essentially makes her the voice of State Superintendent Tommy Bice and the Board of Education to the legislature.
Yellowhammer asked Mrs. Meyer via email if she felt that her comments were appropriate, given her position.
"The statements posted on my personal Facebook page are just that," she replied. "(They are) not reflective of the position of the State Board of Education, the State Superintendent of Education or the State Department of Education, nor were they directed at any specific individual or group of individuals."
Senator Glover said it is too early to tell whether his bill will garner enough support to pass, but he plans to continue pushing.
"It's hard to predict the chances of passage after last year when we had the votes lined up and it still failed to get a floor vote," he said.
The legislature reconvenes Thursday for the third day of the 2016 Regular Legislative Session.
Don't miss out!  Subscribe today to have Alabama's leading headlines delivered to your inbox.