Former State Sen. Paul Sanford and Madison County Commission Chairman Dale Strong on Tuesday qualified their candidacies for Alabama's fifth congressional district with the Alabama Republican Party.
The North Alabama congressional seat will become vacant as U.S. Rep. Mo Brooks (R-Huntsville) is seeking election to the U.S. Senate.
Sanford kicked off his congressional campaign in early November. In outlining his decision to launch a bid for Congress, the businessman and former legislator expressed concern over the size and scope of the federal government.
"In 2009, I never expected to get involved in politics or run for office," stated Sanford. "I felt an overwhelming frustration with the red tape and unnecessary burdens that government had imposed upon me as a small business owner trying to support his family, so I ran to make a difference and bring solutions."
He added, "Between the un-American handling of leaving people behind in Afghanistan, the completely unconstitutional actions of these vaccine mandates, and the circus that is occurring in DC right now; I feel that same frustration and that is why I'm running. Today, I officially qualified with the Alabama Republican Party, and I am incredibly humbled and proud to have the opportunity to earn your support and become your next Representative."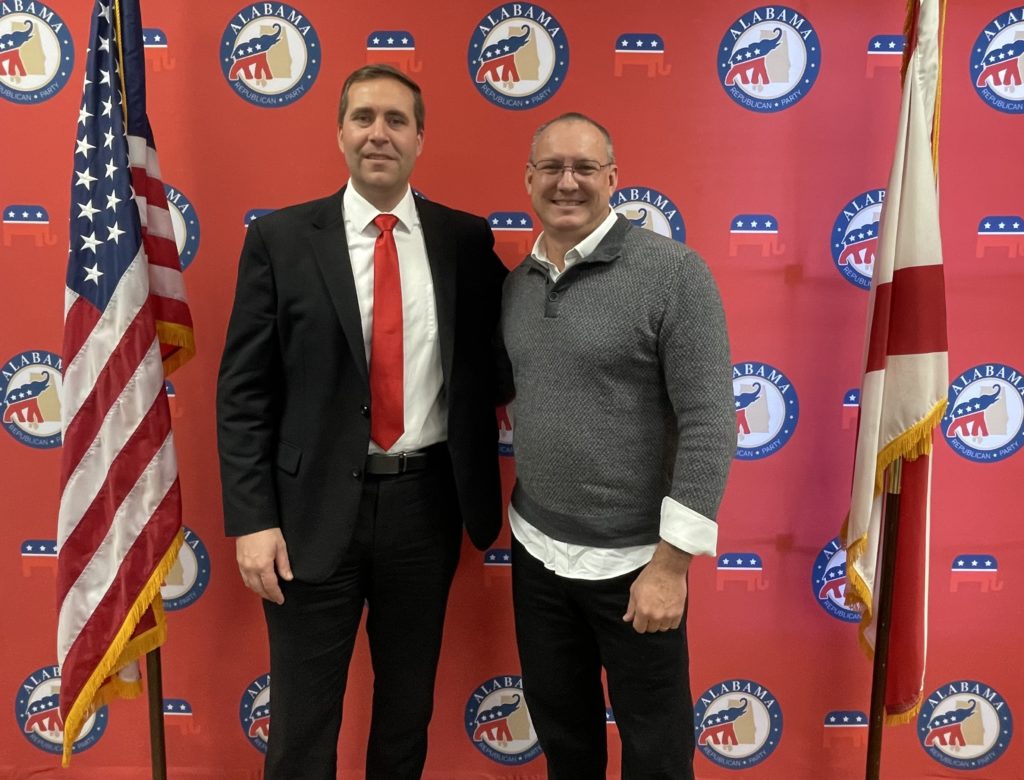 Strong, who launched his campaign in March of last year, is looking to bring his experience as Madison County's highest-ranking elected official to Capitol Hill.
In announcing his qualification to run, Strong took aim at President Joe Biden and advised that Republican voters must elect "true conservatives" to defeat the administration's progressive agenda.
"The only way to stop Joe Biden from destroying this country is for everyone to fight back," declared Strong. "Today I did my part and officially qualified as a candidate for Congress. I need your vote and more importantly we all need to support true Conservative candidates everywhere that will join the fight to save our country."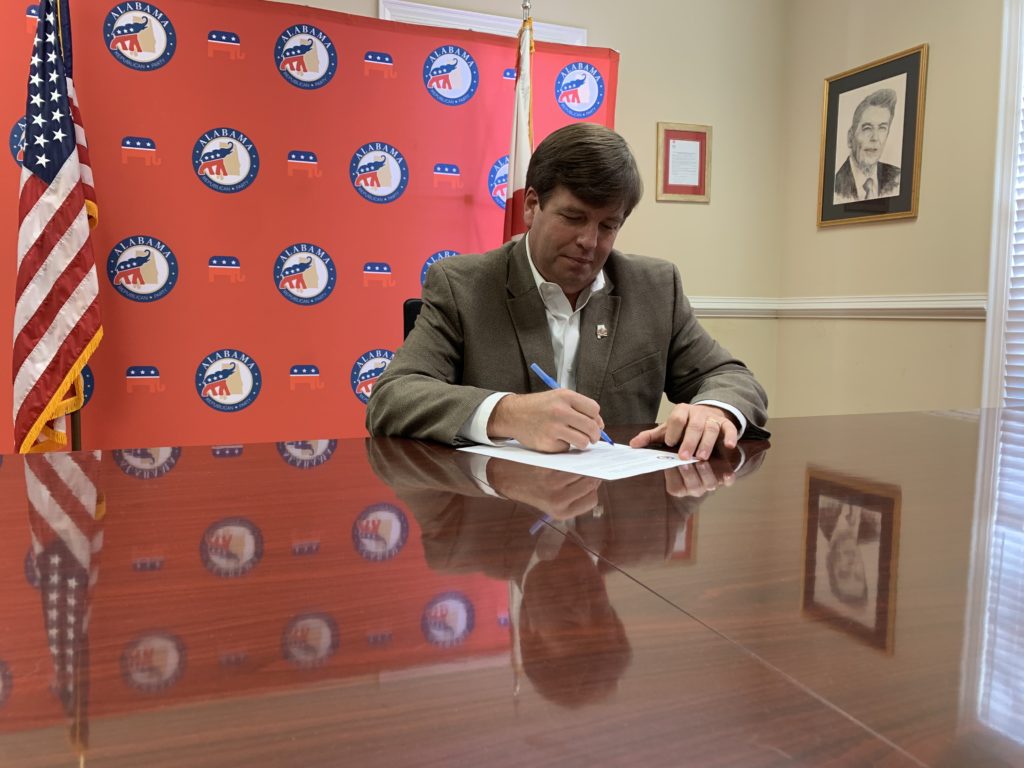 The primary election will take place May 24, 2022.
Dylan Smith is a staff writer for Yellowhammer News. You can follow him on Twitter @DylanSmithAL
Don't miss out!  Subscribe today to have Alabama's leading headlines delivered to your inbox.