Trump removes doubt about healthcare bill for two Alabama Reps.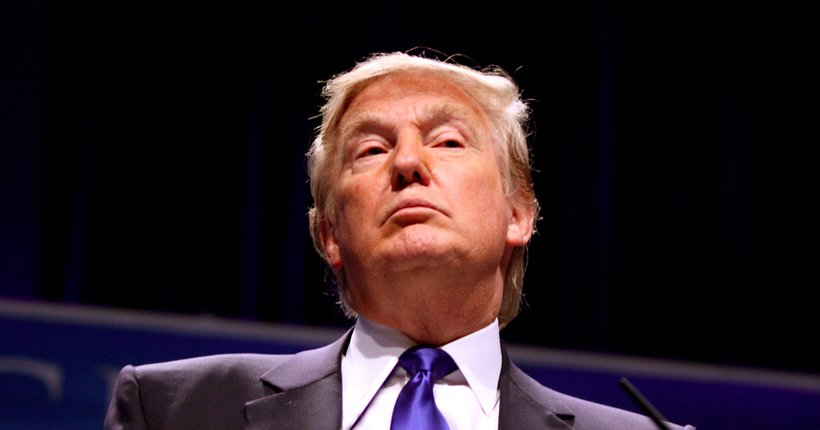 On Friday, Alabama Congressmen Robert Aderholt and Gary Palmer were among several lawmakers who are said to have changed their tune over the new Republican Obamacare replacement plan. It's all thanks to an Oval Office meeting with President Trump.
"President Trump called me to the Oval Office this morning to discuss the American Healthcare Act, because of his understanding that I could not support the current language of the bill," Rep. Aderholt said. "I expressed to the President my concern around the treatment of older, poorer Americans in states like Alabama. I reminded him that he received overwhelming support from Alabama's voters."
Aderholt outlined deep concerns about the bill, telling the President that "a 64-year-old person living near the poverty line was going to see their insurance premiums go up from $1700 to $14,600 per year."
The West Alabama Representative said that when Trump replied, he looked him in the eye.
"These are my people and I will not let them down," Trump said. "We will fix this for them."
"After receiving the President's word that these concerns will be addressed, I changed my vote to yes."
Likewise, Rep. Palmer indicated that he would support the Act after having his concerns addressed by President Trump.
"I voted against the American Health Care Act in the House Budget Committee because, in my opinion, the underlying bill was not sufficient to address our healthcare crisis,"Palmer told AL.com."The Trump Administration and Republican Leadership have since made a number of concessions that I believe would improve the bill, improvements that President Trump assured me he supports and that justify my support."
Upon its announcement, the proposed law would remove the individual mandate, pull back on Medicaid expansion by phasing out recipients who earn a certain amount, and would increase the amount allowable for deposit in a health savings account. Two provisions from Obamacare would remain untouched: children will be allowed to stay on their parents' insurance until the age of 26, and an insurance company would not be allowed to deny care because of preexisting conditions. Additionally, the new bill introduces tax credits for families who purchase insurance on the individual market.
The legislation is expected to see several changes as it moves through Congress.