MADNESS: Jacksonville State qualifies for its first-ever NCAA Tournament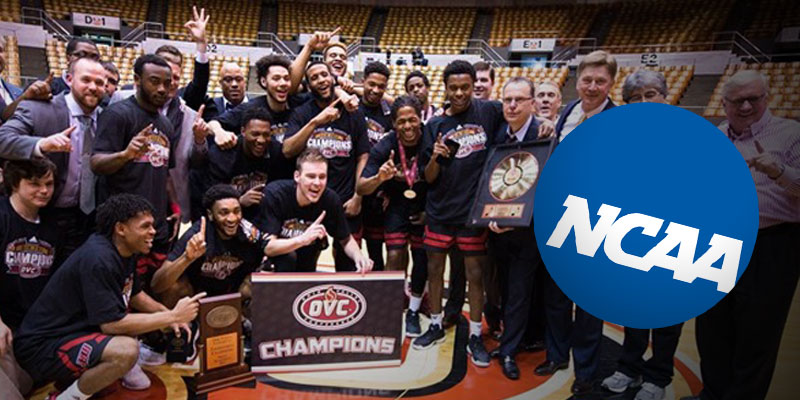 JACKSONVILLE, Ala. — The Jacksonville State Gamecocks men's basketball team is the first to clinch a bid to the NCAA Tournament. In winning the Ohio Valley Conference Tournament, the Gamecocks qualified for March Madness for the first time ever.
JSU was the fourth seed in the OVC Tournament and upset two seed UT Martin in the championship game. In winning the final, JSU completed a remarkable comeback season at 20-14, after going 8-23 last year.
Belmont University was the presumed favorite to win after completing a dominant 15-1 run during the conference slate. However, Jacksonville State defeated the Bruins in a 65-59 upset in the semi-finals.
The Gamecocks are led by first-year coach Ray Harper. Harper previously served as the head coach of the Western Kentucky, leading the Hilltoppers to the big dance in 2012 and 2013. Both times, his teams made it to the second round of the tournament.
Other teams from Alabama still technically have the opportunity to make the NCAA field, but they would likely have to perform well, if not flat-out win, their conference tournaments. In the SEC Tournament, eleventh seeded Auburn must face fourteenth seeded Missouri on the fist day, while fifth seeded Alabama's superior conference record earned it a first-round bye.
Conference USA's tournament will actually be held in Birmingham inside the Legacy Arena. Seventh seeded UAB will face off against tenth seeded Charlotte in the first round on Wednesday night.