Kidney Disease Study Being Conducted In The Tennessee Valley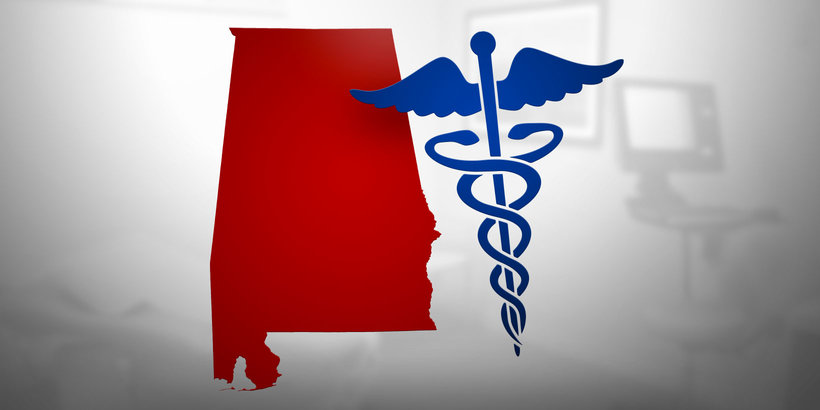 As reported by WHNT News, in response to a recent study which found dangerous chemicals and heavy metals in the Wheeler Basin of the Tennessee River, researchers are now working to determine if those substances pose a health risk to residents there.
Informing citizens what prompted the new study, Ron Mixon of Warrior for Clean Water said, "The dean called in the kidney specialists from the hospital and he said (looking at the report) tell me what you see. And they both pointed to the same two chemicals and they said these are kidney killers."
While the previous project focused on whether or not there was a presence of dangerous chemicals in the valley, the new research will center around the correlation between toxins and kidney disease in North Alabama.
If you or someone in your family is suffering from kidney disease, Mixon urges you to participate in the study. "The main thing they need is your zip code because they will be comparing how many kidney failures are in this zip code, how many kidney failures are in that zip code, and what is the average number of kidney failures in the United States," said Mixon.
Those who choose to participate should email their name, zip code, a brief description of their kidney problems and whether kidney disease runs in their family. The email associated with the project is kidneystudy2017@gmail.com, and all information provided will be kept confidential.