Charles Barkley shouted down after defending police at race relations town hall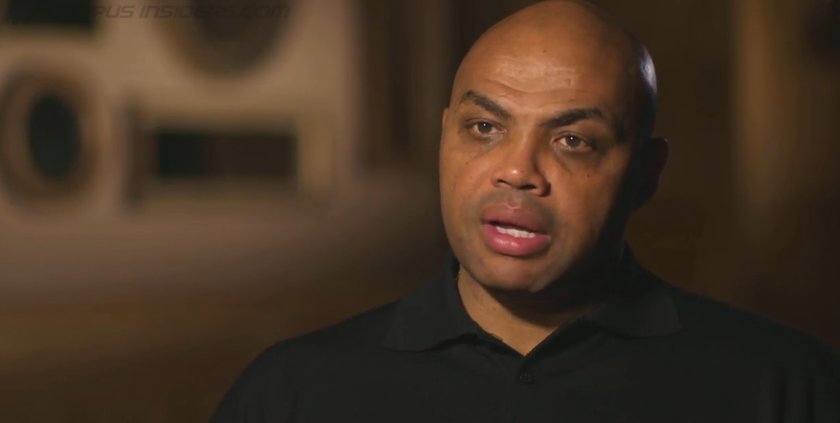 Former Auburn University and NBA basketball star Charles Barkley is again at the center of controversy surrounding race relations. This time, he's catching heat for angering an audience over calls for sympathy for law enforcement officers.
Barkley was in Baltimore, set to film part of an upcoming reality documentary series, entitled "The Race Card." According to ESPN-linked blog TheUndefeated.com, what was meant to be a one-hour town hall last Monday was cut short after the Alabama native was shouted down for urging compassion for families of police targeted in the line of duty.
"Did anybody say, 'Man, I feel bad for their family?'" Barkley reportedly asked attendees, adding that the crowd had "no love" for law enforcement officers.
That didn't sit well with his audience, which included Diane Butler. She's the mother of Tyrone West, a man who reportedly died from cardiac complications after being restrained by police in 2013.
"I don't know you, I don't like you," she told him.
The former NBA star's response didn't help smooth over the angry mother's emotion.
"I'm sorry for your loss. As far as you not liking me, it really doesn't bother me. I'm used to it. I'm like the homecoming queen. All the ugly girls hate you. That's part of my life. I never take anything personally," Barkley said.
From that point, the audience began hurling a series of insults against Barkley. The town hall gathering ended abruptly when his security team escorted him off stage.
This is not the first time Barkley has faced criticism for his posture against an "anti-police" sentiment. Earlier this year, Barkley was the subject of scorn from Black Lives Matter activists over his expressed support for men and women in uniform.
"We in the black community, we need the cops. Cops are important," he said at the time. "They're very significant. We as black people gotta do a better job of policing ourselves."