YHRadio: John Merrill talks Senate race and voting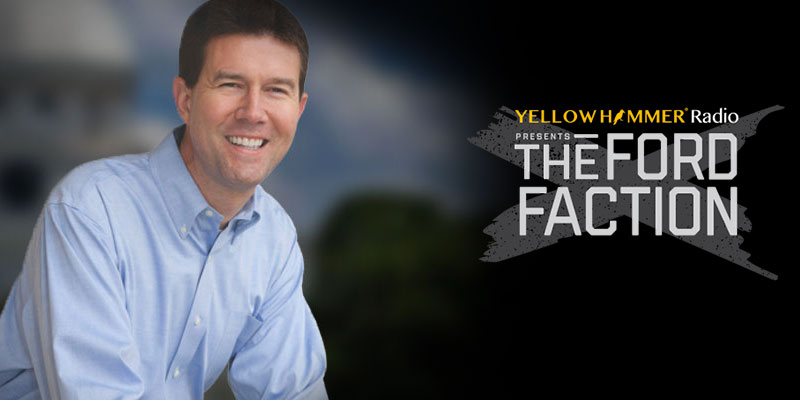 Secretary of State John Merrill joins the guys to discuss the Alabama senate race between Republican Roy Moore and Democrat Doug Jones. He also talks about online registration to vote and his time at The University of Alabama.
Subscribe to the Yellowhammer Radio Presents The Ford Faction podcast on iTunes or Stitcher.