YHRadio: The Ford Faction Takes on a New Challenge, College Football Pick'em Contest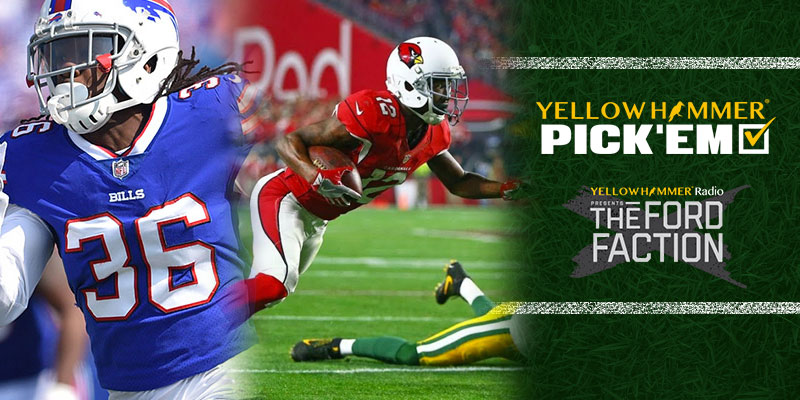 The Ford Faction now has a new weekly contest, College Football Pick 'Em. Ford, Sam and Zac team up to take on NFL athletes. At the end of the year, the person with the most wins takes home a cash prize for their charity via Yellow Hammer. Trae Elston from the Buffalo Bills as well as JJ Nelson from the Arizona Cardinals weigh in.
Subscribe to the Yellowhammer Radio Presents The Ford Faction podcast on iTunes or Stitcher.


Click here to listen in a new window.