YHRadio: Church of the Highlands Mark Pettus Calls In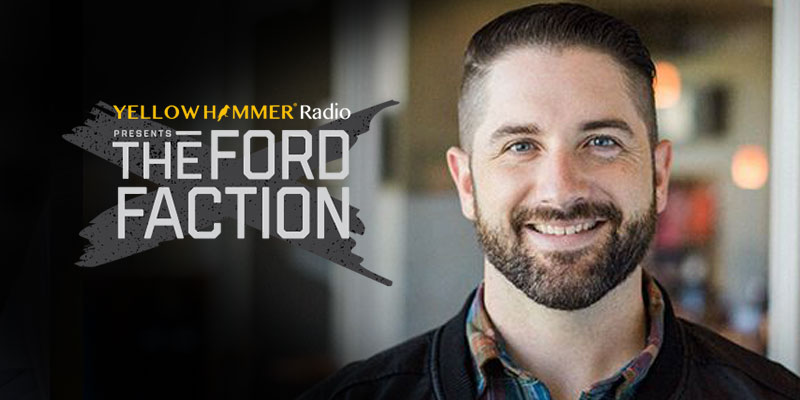 Mark Pettus of Church of the Highlands calls in to talk about the exciting things the church has in store. He mentions how blessed he is for his time there and what Motion means to him and even talks about his football days at UAB.
Subscribe to the Yellowhammer Radio Presents The Ford Faction podcast on iTunes or Stitcher.