Yh Radio: Janet Porter SOUNDS OFF on Alabama Senate candidate Doug Jones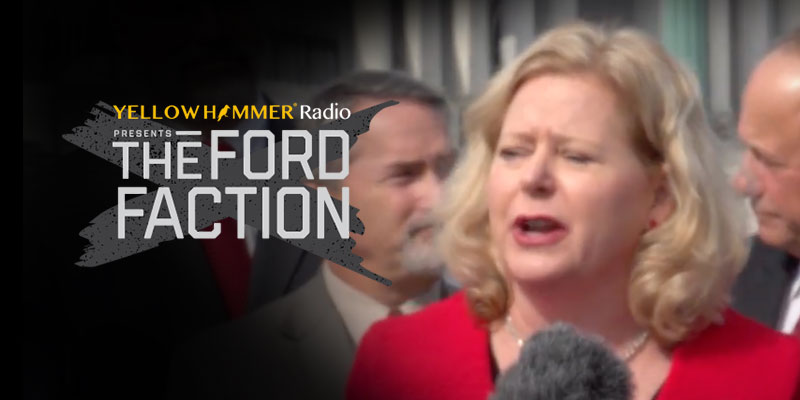 Janet Porter of Faith 2 Action called into the show today to talk about her approval of Judge Roy Moore. She goes into depth about her feelings of disapproval of Doug Jones and what he stands for. She touches base on abortion and other topics as well. She also mentions that she is a volunteer for Judge Roy Moore.
Subscribe to the Yellowhammer Radio Presents The Ford Faction podcast on iTunes or Stitcher.
Click here to listen in a new window.
You can listen to the full interview here.