Yellowhammer Radio: Alain Burrese explains what to do during a shooting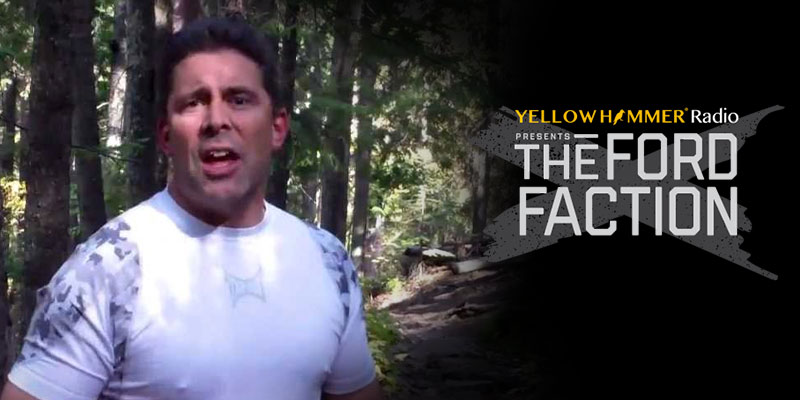 Alain Burrese joins The Ford Faction to talk about the tragic Texas Church shooting, what to do if a situation like this comes up, and he talks about his website.
Subscribe to the Yellowhammer Radio Presents The Ford Faction podcast on iTunes or Stitcher.
Click here to listen in a new window.