Yellowhammer News celebrates 100k Facebook likes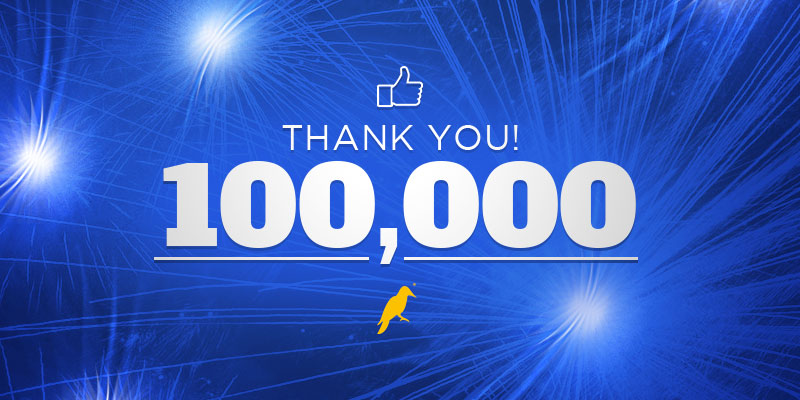 Yellowhammer News announced today that it has reached 100,000 Facebook page "likes." The milestone signals new audience growth and builds upon the significant social media momentum achieved since the news organization established its Facebook page in 2015.
"We are thrilled to welcome more people into the Yellowhammer News community," said Rachel Blackmon Bryars, the site's managing editor. "We are committed to serving our loyal audience with content they care about from the best writers in Alabama, and we hope to attract even more readers who are interested in news, commentary and analysis from a conservative source they can trust."
The social media achievement comes during the new Yellowhammer's rollout of announcements and changes that includes a new team of contributing writers such as established Alabama journalists Quin Hillyer and Brendan Kirby. The site's editor, J. Pepper Bryars, said readers can expect even more exciting announcements this month.
Cliff Sims launched Yellowhammer News in 2013 and officially left in 2016 to work in the Trump administration as a special assistant and communications director.
Allison Ross assumed the role of owner & publisher in September.