Yellowhammer News Announces New Executive Editor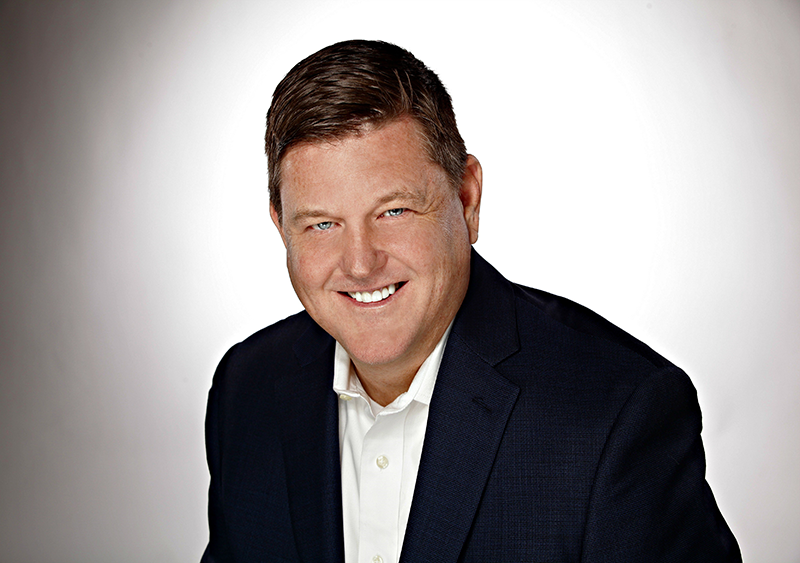 BIRMINGHAM, AL ­— Yellowhammer News announced today that Larry Huff will serve as its new Executive Editor. Brian Ellis, the current CEO of Yellowhammer will continue in his role in operations and business development.
Huff will fill the vacancy created by Yellowhammer founder Cliff Sims, who recently accepted a position in the Trump White House as Special Assistant to the President and Director of White House Message Strategy.
Mr. Huff's professional experience includes serving on the staff of the Select Committee of Children, Youth and Families for Congressman Frank Wolf and on the senior staff of Governor David Beasley of South Carolina from 1996 to 1999. He was the Senior Vice president of Corporate Communications for IMI Worldwide Properties, where he was the editor-in-chief of Resort Living magazine.
In the wake of Cliff Sims' departure from Yellowhammer, Clearcom Digital, LLC reached an agreement to acquire Sim's ownership of Yellowhammer Multimedia, naming Huff as the new Executive Editor. Clearcom is owned by Joshua Jones, who is also Managing Partner of StrategyWise, an Alabama-based Data Science and Business Intelligence firm.
"When Cliff approached StrategyWise about a potential sale of the company, we were intrigued by the platform and its potential synergies with our data-driven marketing efforts," Jones explained, "ultimately, however, our innovation team decided it was not a fit with our current priorities." Jones continued, "but I was so impressed by the team that Cliff had built and everything that Yellowhammer stands for, I decided to make the purchase myself."
With his focus on growing StrategyWise, Jones does not plan to become involved in daily operations or editorial content, but rather to lean on Huff and the team Sims built before his departure to Washington. "Larry has established himself as a strong conservative voice that can provide editorial direction we will all be excited to watch, and Brian has done an excellent job of continuing to build the team that Cliff put into place," Jones remarked.
Former South Carolina Governor David Beasley recently recalled of Huff, "he produced excellent work and distinguished himself in many respects,"  "He testified on my behalf before the US Congress and represented me in important meetings with cabinet members and others.   I observed Larry in many situations — often under pressure and with little rest — and he never failed to acquit himself with excellence or to conduct himself admirably. He was highly regarded by everyone who worked with him, including members of the public, media, business leaders, and the faith community."
Since 2009, Huff has been the principal of Rockbridge Innovative, a communications consultancy in Greenville, South Carolina. Mr. Huff is the recipient of The Order of the Palmetto, "the highest civilian honor in the State of South Carolina."
"We've been searching for a chief editor since Cliff left for Washington," Brian Ellis said. "This culminates that months-long effort with an exciting addition to our team, and I'm confident Larry will provide the wise leadership we need to continue serving our readers with reliable news and the conservative editorial voice they've come to rely on."
No changes are expected in the format or operations of Yellowhammer as Mr. Huff assumes the Executive Editor position.