Weather isn't expected to impact today's election in Alabama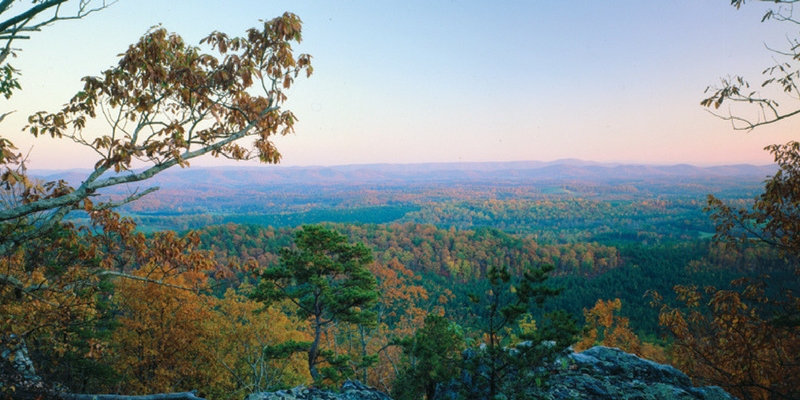 It's a beautiful way to end an ugly election: The weather isn't expected to impact voter turn out at all.
It may be a little colder than usual in the northern part of Alabama, with highs in the 48-52 degree range, according to James Spann, but it'll be sunny across the entire state.
No snow. No rain. No strong winds.
And no excuses.
"Bad rain is usually the biggest deterrent of voter turnout, because no one enjoys getting out in a thunderstorm," said Brent Buchanan, founder of the Alabama-based political consulting firm Cygnal. "It can make quasi-interested voters skip an extra trip that day and dissuade older voters from making it to the polls."
Historically, bad weather has hurt Democrats. One study found that Democrats could potentially lose nearly an entire percentage point for every inch of rain that fell on their voters.
Expect none of that reluctance today, though, especially in this highly charged campaign.
"Anyone who has decided to go vote … after a nasty race, intense national attention, and tens of millions of dollars spent will show up," Buchanan said.