Warrior Wednesday: Brian Carney, "This Bone Frog is up to the Challenge"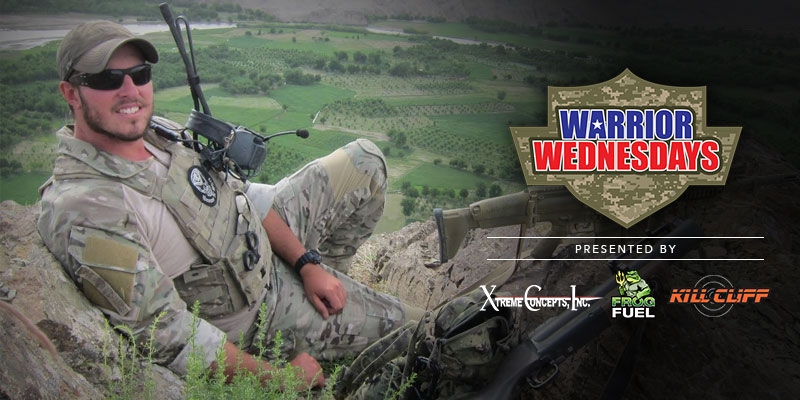 Brian Carney spent 13 years as a NAVY SEAL, serving on SEAL Team 2. He's now a successful businessman and founder of the Bone Frog Challenge.
Carney talks about his time as a Seal, serving 7 deployments and then his life post military, as a successful businessman.
Sponsored by Xtreme Concepts, Kill Cliff, and FrogFuel the Warrior Wednesday Podcast features the stories of American servicemen and women. It is hosted by Scott Chambers of Yellowhammer Radio. Check out the new Warrior Wednesday website and subscribe to the podcast on iTunes or Stitcher.