(Sponsored) YHRadio: Tep.io's Wes Thompson makes his weekly visit on Tech Tuesday to give The Ford Faction some good Facebook news!
written by Sponsored
on December 7, 2017 at 10:30 am CST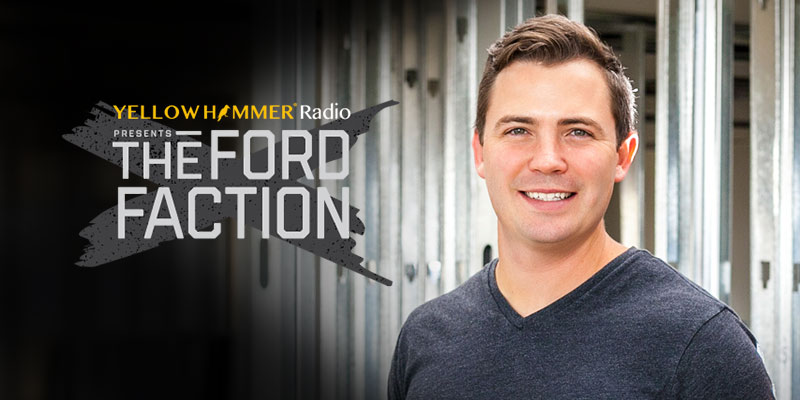 Today Wes Thompson joins The Ford Faction, we comb through Facebook trying to use AI's to track depressed people, a "dancing" robot, and the scanner app that will make you through your printer away!
Click here to listen in a new window.
Subscribe to the Yellowhammer Radio Presents The Ford Faction podcast on iTunes or Stitcher.