UAB grad selected to team of experts leading the fight against Ebola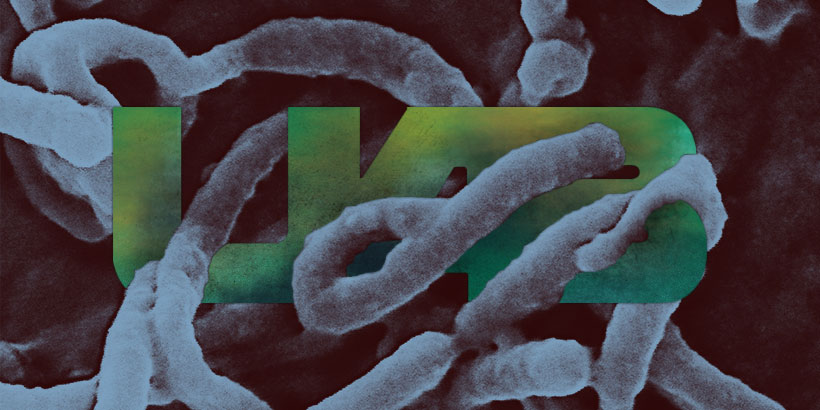 BIRMINGHAM, Ala. — 2010 UAB graduate Dr. Faisal Shuaib has been selected by the World Health Organization (WHO) to be part of a team of six experts leading the worldwide response to the Ebola virus.
Dr. Shuaib graduated from the UAB School of Public Health, and is currently the incident manager and head of the National Ebola Emergency Operations Center in Nigeria.
"It is an honor to be part of this prestigious assembly of experts commissioned to do this important piece of work," Dr. Shuaib said. "The panel's report will hopefully add to the growing body of knowledge on how we can do a better job of confronting disease-causing agents that have proved to be tenacious, efficient and unforgiving."
"We still maintain a focus on the Ebola outbreak in other West African countries," Shuaib said. "We continue to conduct active surveillance, perform screenings at our ports, and continually increase awareness about this disease."
The team will present a report to the WHO in May with recommendation on how the Organization should work to contain and treat those exposed to the deadly virus.
Dr. Shuaib isn't Alabama's only connection to the fight against Ebola. Scientists at Auburn University are working on a way to disable the virus.
Auburn Professor Stewart Schellner, who's leading the research team, has devoted the last decade of his life to combatting virus-caused infections like Hepatitis C, Yellow Fever, Smallpox and more.
Unfortunately the current Ebola victims won't benefit directly from the Auburn team's research because the treatment is still in the early stages of development. However, Schellner believes the compound has a really good chance of becoming a viable treatment option for future outbreaks.
"In the future, what we learn from how viruses turn off the immune system is going to open up these other 10 or 12 categories of viruses," said Schneller. "There may be leads there."
(H/T BBJ)
---
Like this article? Hate it? Follow me and let me know how you feel on Twitter!

— Elizabeth BeShears (@LizEBeesh) January 21, 2015