Tuscaloosa Mayor Explores Run for Governor as a Democrat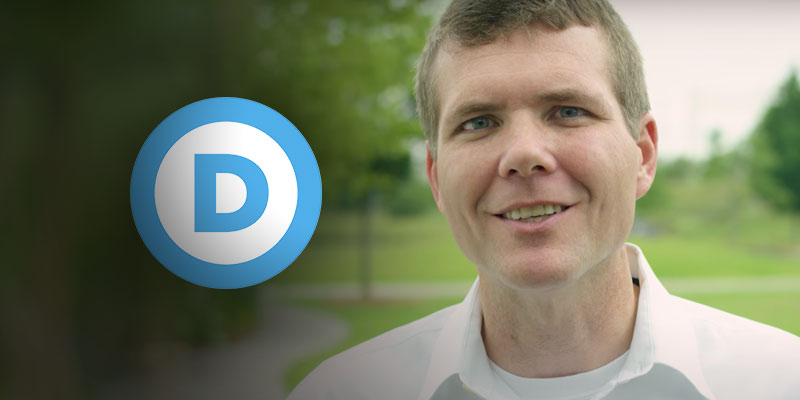 TUSCALOOSA, Ala. — Walt Maddox, the Mayor of Tuscaloosa, has announced the formation of an exploratory committee for a 2018 Gubernatorial run. If he enters the race, Maddox will run as a Democrat.
"While many have urged me to change parties for the sake of political convenience, that would be dishonest — dishonest with you, dishonest with myself," Maddox said in an announcement video yesterday. "We don't need any more dishonesty."
Maddox has been Tuscaloosa's Mayor since 2005. During his time in office, he has overseen tornado recovery and growth in his city, primarily driven by The University of Alabama. He just won reelection in March, and he defeated his opponent by a margin of 5,956 votes to 541 votes.
Only two Democrats have formally declared their candidacy for the 2018 Gubernatorial Election: Former Alabama Chief Justice Sue Bell Cobb and Christopher A. Countryman. Several other potential Democratic candidates include Rep. Craig Ford (D-Gadsden), Parker Griffith, Doug Jones, and Ron Sparks.
Once a Democratic stronghold, the state of Alabama has not elected one to the Governor's office since 1998. That governor, Don Siegelman, has only recently been released from prison after serving time for a federal felony corruption conviction. No Democrats currently hold statewide elected office.
The Democratic Primary Election will be held on June 5, 2018. The general election will take place on November 6, 2018.