Trump Reaffirms His Support of Luther Strange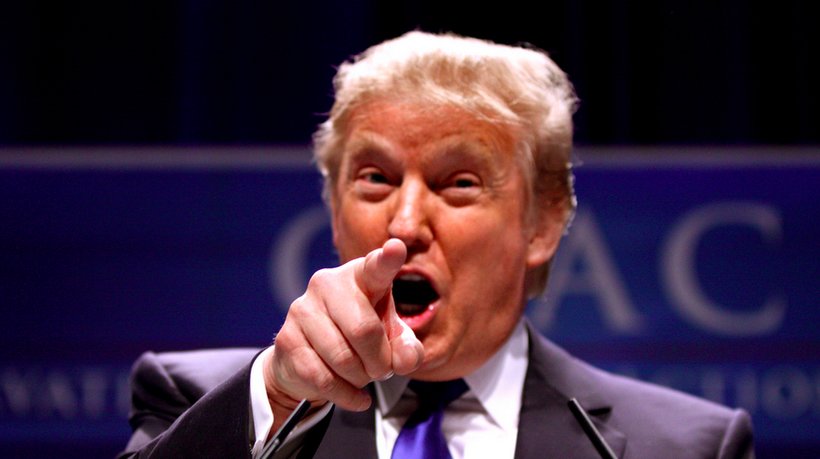 As reported by the Washington Post, the White House has reaffirmed its support for Senator Luther Strange as time winds down in the intense primary runoff against former Alabama Chief Justice Roy Moore.
As we reported in early August, President Trump endorsed Strange in the Republican primary for Senate. To boost votes for the Senator, the President recorded a phone call that went to the homes of Alabama voters and he Tweeted his support.
In recent weeks, however, rumors suggested that Trump may have been reconsidering his endorsement, but those rumors now appear to be untrue.
In a comment to reporters this morning, White House Legislative Director Marc Short said the President "has endorsed Luther Strange, and he continues to stand by that endorsement."
Strange released a new ad yesterday highlighting Trump's support, as well as the endorsement of the NRA and the National Right to Life, stating that he's "fighting to pass the President's agenda."
With today's statement, it appears clear now that Strange will continue to enjoy the President's support in a state that overwhelmingly voted to send Donald Trump to the White House.