Steal in this Alabama Town—See Your Mugshot on Facebook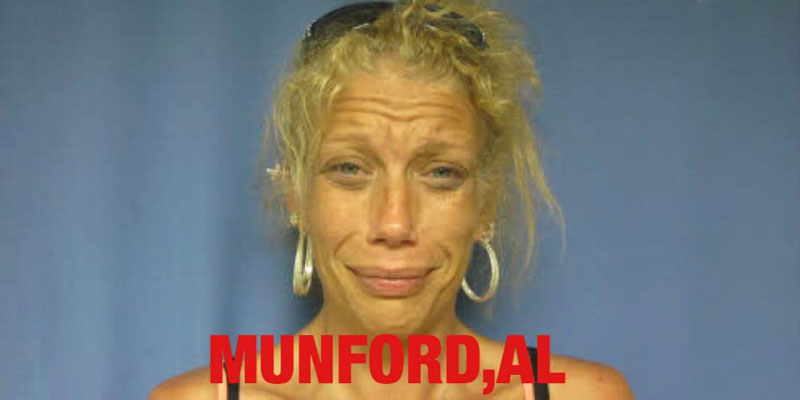 In a statement released Monday morning, the Oxford Police Department is making it clear that shoplifters are not wanted in their town. In its announcement of six recent shoplifting arrests, the Oxford P.D. posted the following on its Facebook page this morning.
A quick reminder to those thinking of coming to Oxford to steal. Your picture could end up here. Don't do it, it's NOT worth it! For the week of 07/08/2017 – 07/15/2017 there were SIX shoplifting arrests that met the social media posting criteria. Like what we're doing? Want to be in the know about what's happening in Oxford? Let us know by LIKING THIS POST! Thank you to all of the Loss Prevention personnel at work in The City of Oxford that makes most shoplifting arrests possible!!!
This isn't the first time the Oxford Police Department has used social media to warn would-be criminals and track down suspects. The men and women of the Oxford Police force hope that spreading the word on social media will keep the public aware of crimes and wanted suspects in their community. It's not uncommon for criminals to post about their crimes on social media or boast about their illegal activities, apparently unaware that police can often see this information as well.
If you live in the Oxford area and would like to keep up with crimes and wanted suspects in your community, make sure to like the Oxford Police Department on Facebook.